Wiggins man sentenced to 15 years for possession with intent to distribute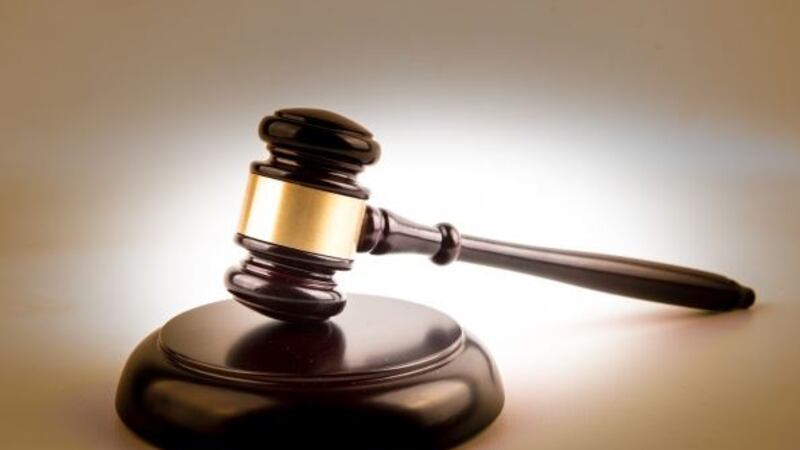 Published: Nov. 7, 2023 at 3:12 PM CST
From United States Attorney Office/Southern District of Mississippi
HATTIESBURG, Miss. (WDAM) - A Wiggins man was sentenced to 15 years in federal prison for possession with intent to distribute 222 grams of methamphetamine.
According to court documents, Glenn Grant, 37, sold 222 grams of 98 percent pure methamphetamine to a confidential source on Feb. 23, 2022, in Lumberton..
Grant was indicted by a federal grand jury on Feb. 22, 2023, and pled guilty on July 17, 2023.
This case was investigated by Homeland Security Investigations with assistance from the Mississippi Bureau of Narcotics.
Assistant United States Attorney Shundral H. Cole prosecuted the case.
U.S. Attorney Todd W. Gee of the Southern District of Mississippi and HSI Special Agent in Charge Eric DeLaune made the announcement.
Want more WDAM 7 news in your inbox? Click here to subscribe to our newsletter.
Copyright 2023 WDAM. All rights reserved.