Pearl River Community College headed to men's soccer national tournament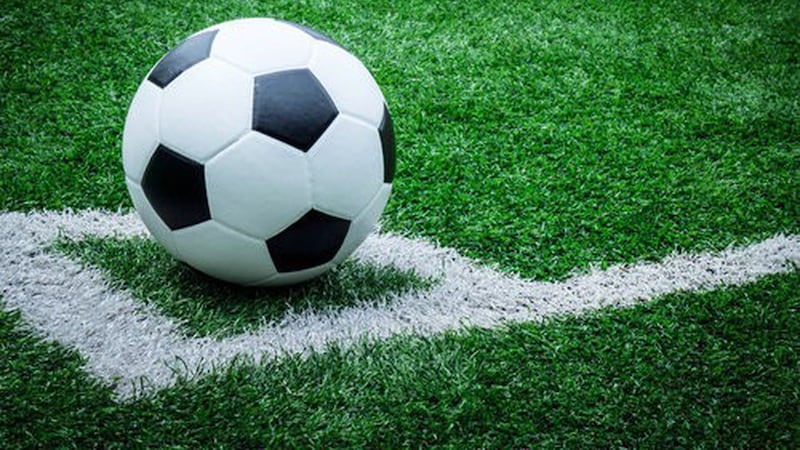 Published: Nov. 7, 2023 at 4:05 PM CST
From Pearl River Community College Sports Information Department
POPLARVILLE, Miss. (WDAM) - Fresh off winning the Gulf South District Championship on Sunday, the Pearl River Community College's men's soccer team now knows its placement in the National Junior College Athletic Association Men's Soccer National Tournament.
PRCC (11-4-3), which earned an automatic berth in the nationals by winning the Gulf South crown. was named the 11th seed in the 12-team tournament. The Wildcats were placed into Pool B along with No 2-seed Phoenix (Ariz.) College (12-1-2) and No. 7-seed St. Louis (Mo.) Community College (12-4-3).
PRCC squares off with Phoenix College at 12:30 p.m. Sunday before facing St. Louis at 12:30 p.m. Monday.
The bracket was announced Tuesday morning.
"It's a really good feeling to be headed back to the national tournament, but we have to refocus now," PRCC head coach Drew Gallant said. "It was a big win for us just to make it, but everyone needs to be switched on and ready for the first game.
"We will take it one game at a time and hope to get out of the group and do something no one else in our state has ever done."
The tournament runs Nov. 12 through Nov. 18 at the Kino Sports Complex in Tucson, Ariz.
Want more WDAM 7 news in your inbox? Click here to subscribe to our newsletter.
Copyright 2023 WDAM. All rights reserved.