Man arrested in connection to Covington Co. shooting investigation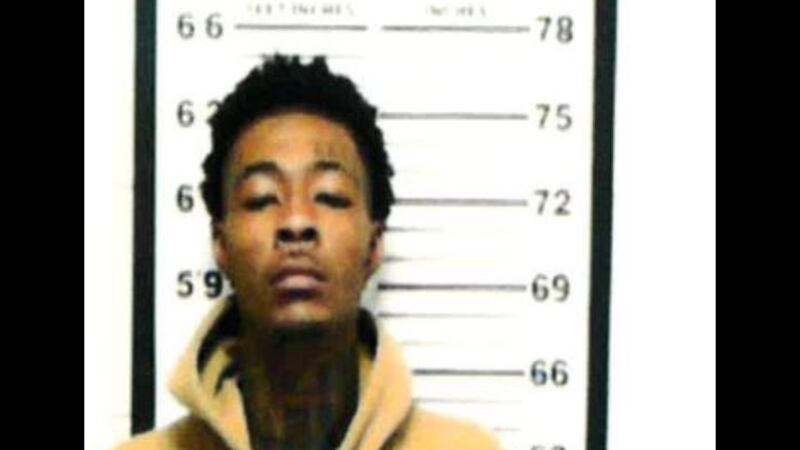 Published: Nov. 7, 2023 at 2:41 PM CST
COVINGTON COUNTY, Miss. (WDAM) - A man has been arrested in connection to a shooting investigation in Covington County.
According to Covington County Sheriff Darrell Perkins, deputies responded to a domestic call on Calhoun Road in Mout Olive on Friday.
Perkins said 21-year-old Benjamin White was arrested and charged with aggravated assault with a weapon.
The sheriff said the suspect and the victim had reportedly gotten into a physical altercation, which led to White allegedly shooting her.
The shooting victim was able to drive herself to the hospital and remains hospitalized, the sheriff said.
The investigation is ongoing by the Covington County Sheriff's Office.
Bond was denied by Justice Court Judge Bobby Wayne Mooney.
Want more WDAM 7 news in your inbox? Click here to subscribe to our newsletter.
Copyright 2023 WDAM. All rights reserved.