Jones College guard named MACCC 'Player of the Week'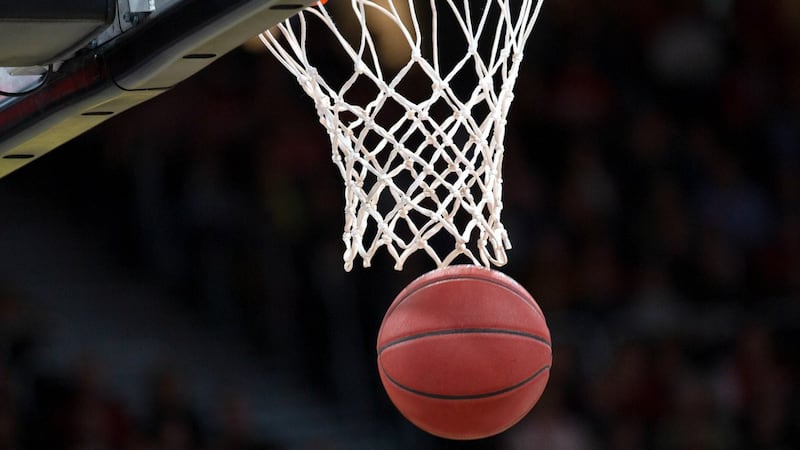 Published: Nov. 7, 2023 at 5:43 PM CST
From Jones College Sports Information Department
JACKSON Miss. (WDAM) - Jones College's Dimp Pernell has been named the Mississippi Association of Community Colleges Conference Player of the Week.
Pernell, a 6-foot-3, 170-pound freshman guard from Horn Lake High School, averaged 26.0 points 4.0 rebounds and 3.7 assists per game as he helped the Bobcats go 2-1 during the week.
In the three games, Pernell went for:
22 points, five rebounds, four assists and three steals in an 111-69 victory over Barnesville (Ga.) Gordon State College

26 points and six assists in an 88-73 win at Arkansas State University Mid-South

30 points, four rebounds and three steals in an 83-79 loss to (Hot Springs (Ark). National Park College.
The Bobcats hosted Piney Woods Post Graduate School on Tuesday and will visit Mississippi Gulf Coast Community College Thursday.
Want more WDAM 7 news in your inbox? Click here to subscribe to our newsletter.
Copyright 2023 WDAM. All rights reserved.