Hattiesburg man arrested on drug charges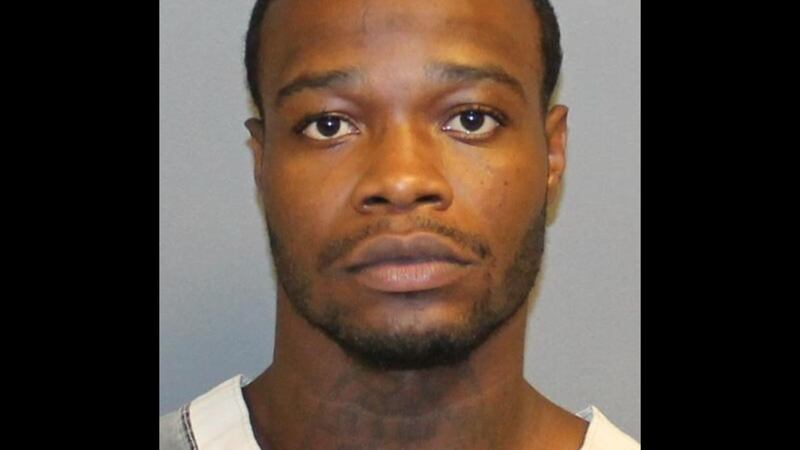 Published: Nov. 6, 2023 at 4:52 PM CST
|
Updated: Nov. 6, 2023 at 4:57 PM CST
HATTIESBURG, Miss. (WDAM) - Members of the Hattiesburg Police Department Special Operations arrested a Hattiesburg man on multiple felony drug charges on Tuesday, Oct. 31.
According to HPD, 36-year-old Kelvin Gholar was arrested in the 1900 block of Byron Street and was charged with one count of trafficking a controlled substance (ecstasy), possession of a controlled substance (oxycodone) along with four active indictments – trafficking a controlled substance (x3) and conspiracy to commit trafficking a controlled substance.
Gholar was also served a misdemeanor warrant (domestic simple assault) at the time of arrest, HPD said.
HPD said authorities seized 782 dosage units of ecstasy, 13 units of oxycodone and recovered a firearm during the arrest.
The police department said the suspect was booked into the Forrest County Adult Detention Center.
As of Monday, Gholar is not listed on the inmate roster on the Forrest County Sheriff's Office website.
Want more WDAM 7 news in your inbox? Click here to subscribe to our newsletter.
Copyright 2023 WDAM. All rights reserved.