Hattiesburg food truck court to hold 'soft' opening Saturday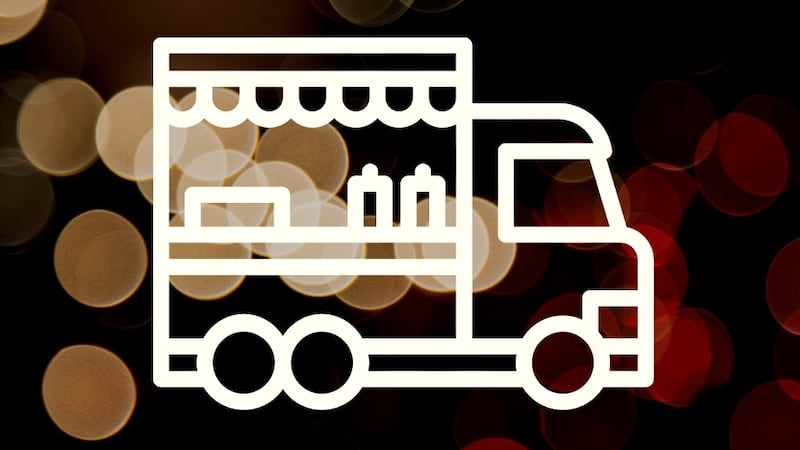 Published: Nov. 3, 2023 at 5:01 PM CDT
PINE BELT, Miss. (WDAM) - Hattiesburg will be unveiling the city's first food truck park Saturday.
On the City of Hattiesburg's Facebook page, Mayor Toby Barker made the food truck park announcement as well as the city's future plans that will created "The Commons at Gordon's Creek."
"Can I let you in on a not-so-secret, secret?" Barker asks in a short video. "We're launching the city's first food truck park - The Commons - this Saturday."
The Commons will see a "soft" opening from 11 a.m. to 3 p.m. Saturday with three food trucks set up in the area across from Cadence Bank, in the 100 block of Hardy Street.
Several picnic tables and chairs have been set up.
"Over time, specifically this month, you'll slowly see additional items added to build out a family-friendly space that allows you to really enjoy the foodie talents in our city," Barker said.
Regular hours for the food truck park will be 11 a.m. to 3 p.m., Monday through Saturday.
Barker said initially, the park will feature a rotation of three trucks with the hopes of five by the end of the month.
The food truck park is "Phase One' of a project announced by the city in 2021," Barker said
"Early next year, you'll begin to see construction take shape along Gordon's Creek for what will eventually be a focal point for community and entertainment right here in downtown Hattiesburg," Barker said.
Want more WDAM 7 news in your inbox? Click here to subscribe to our newsletter.
Copyright 2023 WDAM. All rights reserved.