PRCC volleyball team captures 1st ever Region 23 crown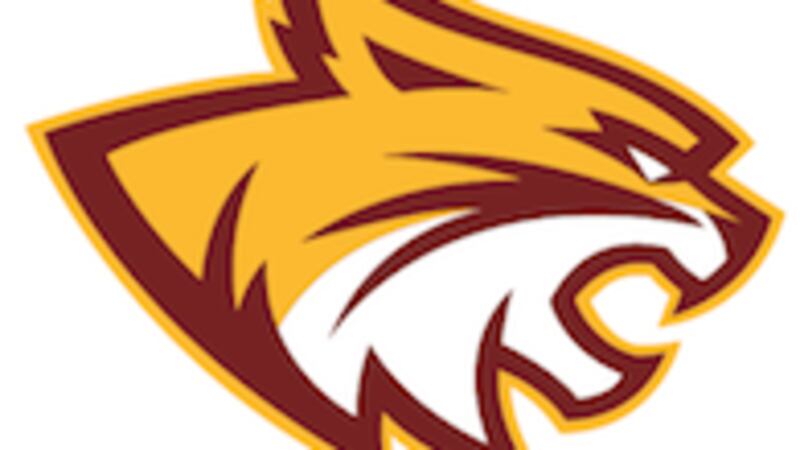 Published: Oct. 29, 2023 at 8:59 PM CDT
From Pearl River Community College Sports Information Office
POPLARVILLE, Miss. (WDAM) - The Pearl River volleyball team made history this weekend, winning a back-and-forth, five-set thriller against Mississippi Association of Community Colleges Conference rival, Northwest Mississippi Community College 3-0 (25-17, 23-25, 25-21, 19-25, 15-4) to claim the first Region 23 championship in program history.
"We are so grateful to our school, our support staff, our families, our fellow athletes, coaches, college staff, game day crew and our community at the River for their constant encouragement and for sticking with us this season," PRCC head coach Haley Chatham said. "We are so proud to add one to the numerous championships Pearl River holds.
"This team has proven to themselves and everyone else that they can do hard things. I know I've said it about them multiple times this season, but they take challenges head-on and beat them. It's the best feeling to see it unfold and to know each and every one of them can handle the hard things life is going to throw at them. That is something to celebrate."
With the victory, Pearl River advances to Friday's Gulf South District Tournament at the Mobile Civic Center in Mobile, Alabama.
The Lady Wildcats await the result of Thursday's play-in match between Lawson State Community College and Bishop State Community College to find out their opponent and match time.
Want more WDAM 7 news in your inbox? Click here to subscribe to our newsletter.
Copyright 2023 WDAM. All rights reserved.