2 FCSO deputies earn Crisis Intervention Training certification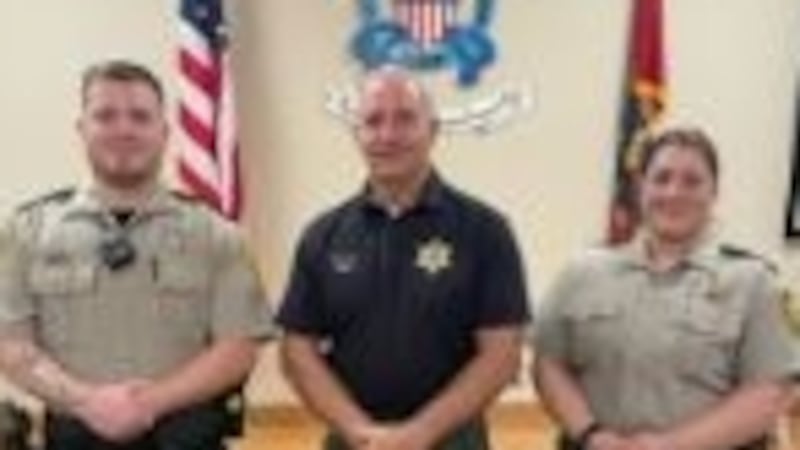 Published: Oct. 20, 2023 at 5:31 PM CDT
FORREST COUNTY, Miss. (WDAM) - Two deputies from the Forrest County Sheriff's Office graduated from Crisis Intervention Training recently.
Investigator Heather Weatherford and Deputy Jamie Hopkins successfully completed the rigorous training, along with officers from several agencies.
With the addition of Weatherford and Hopkins, more than half of the sworn officers of the FCSO have completed the CIT.
More FCSO officers and employees are scheduled for the next class, including dispatchers.
CIT is a program that provides a foundation to assist individuals with a mental illness and/or addictions.
Research shows that communities that prescribe to the CIT program model have higher success rates in resolving serious crisis situations.
The basic goals of CIT are to develop the most compassionate and effective crisis response system that is the least intrusive in a person's life.
The program also seeks to help people with mental disorders and/or addictions access medical/mental health treatment rather than place them in the criminal justice system.
The CIT program has been spreading across the United States and abroad since 1988.
For more information, go to www.citinternational.org.
Want more WDAM 7 news in your inbox? Click here to subscribe to our newsletter.
Copyright 2023 WDAM. All rights reserved.