LPD: Missing Laurel man found safe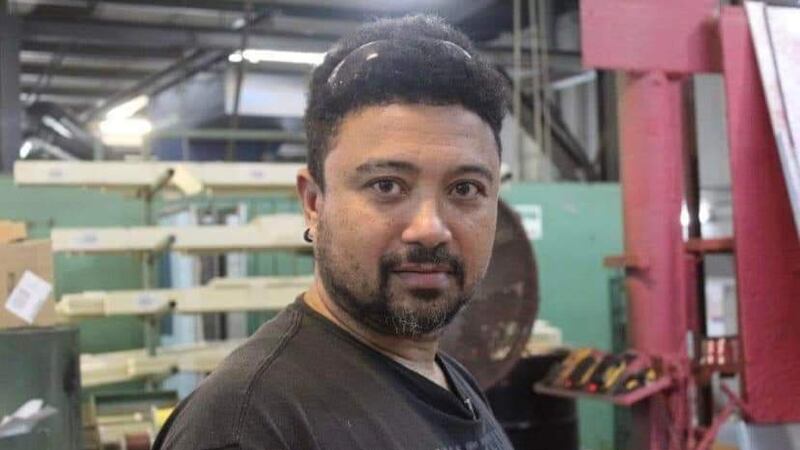 Published: Oct. 3, 2023 at 8:45 AM CDT
LAUREL, Miss. (WDAM) - A man who was reported missing from the Laurel area recently has been found and is safe, according to police.
The Laurel Police Department posted on their Facebook page that 43-year-old Travis Smith has been found safe.
LPD reported Smith missing this past Friday, Sept. 29, after it was reported that he had not been in contact with his family for the past several weeks. Investigators had reasons to believe he may have been in the Jackson area.
Want more WDAM 7 news in your inbox? Click here to subscribe to our newsletter.
Copyright 2023 WDAM. All rights reserved.