HPD seeking Gulfport man on active arrest warrant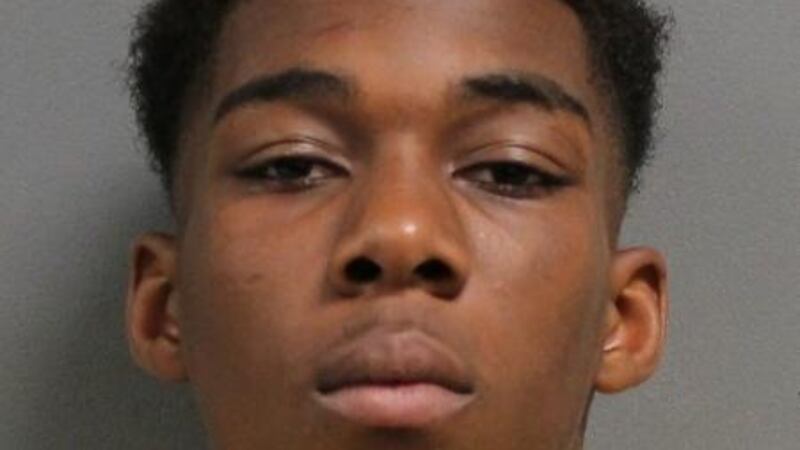 Published: Oct. 3, 2023 at 4:46 PM CDT
HATTIESBURG, Miss. (WDAM) - The Hattiesburg Police Department is seeking a man on an active arrest warrant.
According to HPD, 20-year-old Derrick Kajuan Scott Jr. of Gulfport is wanted in connection to a residential burglary incident that occurred on Bowling Street in Hattiesburg on Tuesday, Sept. 19.
If anyone has any information on Scott's whereabouts, you can contact HPD at (601)-545-4971 or Metro Crime Stoppers at (601)-582-STOP(7867).
Want more WDAM 7 news in your inbox? Click here to subscribe to our newsletter.
Copyright 2023 WDAM. All rights reserved.