Driver dies following single-vehicle crash in Jones Co.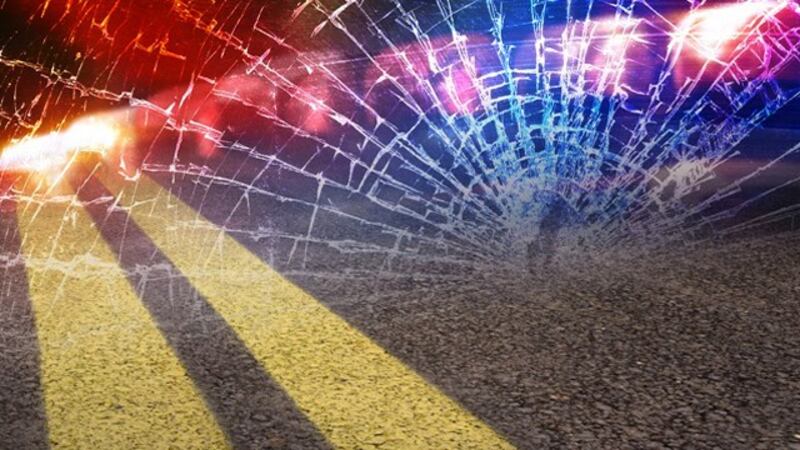 Published: Oct. 3, 2023 at 12:50 PM CDT
JONES COUNTY, Miss. (WDAM) - A driver died following a single-vehicle crash Tuesday in Jones County.
The Mississippi Highway Patrol responded to a fatal crash on State Route 15 around 10:20 a.m.
MHP said a 2014 Chevrolet SUV driven by 76-year-old Edward Nichols of Ovett was traveling north on MS-15 when the vehicle left the roadway and collided with a tree.
Nichols received fatal injuries from the crash, according to MHP.
Jones County Fire Council Public Information Officer Dana Bumgardner said the Ovett and Glade volunteer fire departments also responded to the scene.
On arrival, firefighters found the vehicle overturned and down a steep embankment off the highway. The sole individual and driver of the vehicle was entrapped in the vehicle, which was resting on its side against a tree.
Responders were able to complete the complicated extrication and pulled the victim through the back window of the vehicle.
Bumgardner said firefighters assisted with not only extrication but also emergency care, traffic control and establishing a landing zone for the helicopter during the active scene.
EMServ Ambulance Service treated the individual at the scene and Rescue 7 ultimately transported the victim to the hospital. The landing zone was at Victory Heights Church.
No other injuries were reported.
The Jones County Sheriff's Department was also on the scene assisting.
This crash remains under investigation by MHP.
Want more WDAM 7 news in your inbox? Click here to subscribe to our newsletter.
Copyright 2023 WDAM. All rights reserved.