Purvis teen to perform in international concert series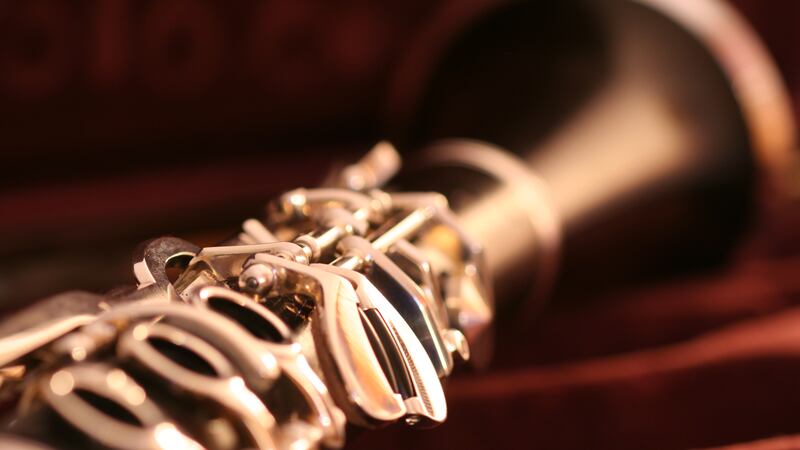 Published: Oct. 1, 2023 at 9:52 PM CDT
PURVIS, Miss. (WDAM) - Faye Craft will be taking her clarinet, and mother, to London next July.
She was first introduced to the clarinet by her fifth grade music teacher.
"We tried out several different instruments," Craft said. "My top one was percussion, and the second one was clarinet, I ended up picking the clarinet."
The Purvis High School junior was recently selected as a finalist in the Honors Performance Series, which gives young performers the chance to play on a mainstream stage.
The nomination came in May, with Craft practicing all summer.
"At one point during the summer, she wanted to quit," said Faye Craft's mother, Virginia Craft. "She was like, 'I can't do this anymore,' I said, 'You started this, you're gonna finish it.'"
Craft was notified of her selection earlier this week, after her mother made the announcement while she was in class.
"(I) went to the band hall, got the instructor's permission to disrupt the end of practice and made her stand, and, like she said before, asked her if she was up-to-date on her British accent," said Virginia Craft.
Faye Craft said though the process has been difficult, she's thankful for the opportunity.
"It's gonna be hard, but keep going, just push through," said Faye Craft.
To help the Craft family with trip expenses, click here.
Want more WDAM 7 news in your inbox? Click here to subscribe to our newsletter.
Copyright 2023 WDAM. All rights reserved.