Driver loses control of pickup truck, hits tree in Jones Co.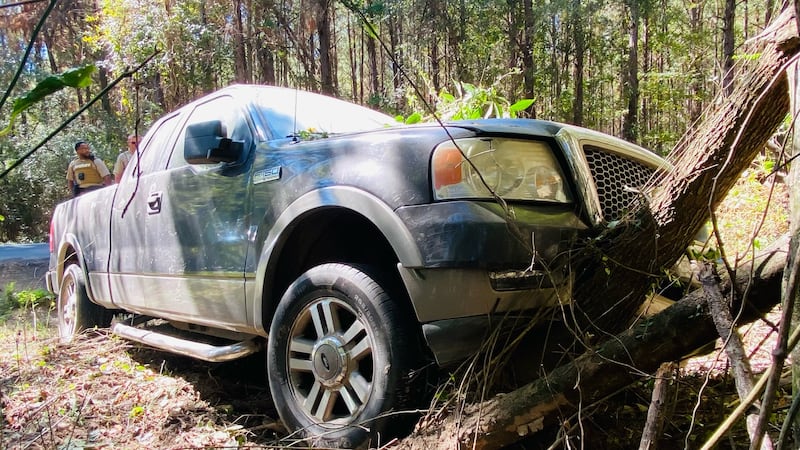 Published: Oct. 2, 2023 at 3:09 PM CDT
JONES COUNTY, Miss. (WDAM) - Law enforcement and other emergency officials responded to a one-vehicle collision in Jones County Monday afternoon after a pickup truck struck a tree.
According to the Jones County Sheriff's Department, the crash happened in the 400 block of Sandhill Church Road. Reportedly, the driver lost control of her Ford F-150, left the road and hit a tree.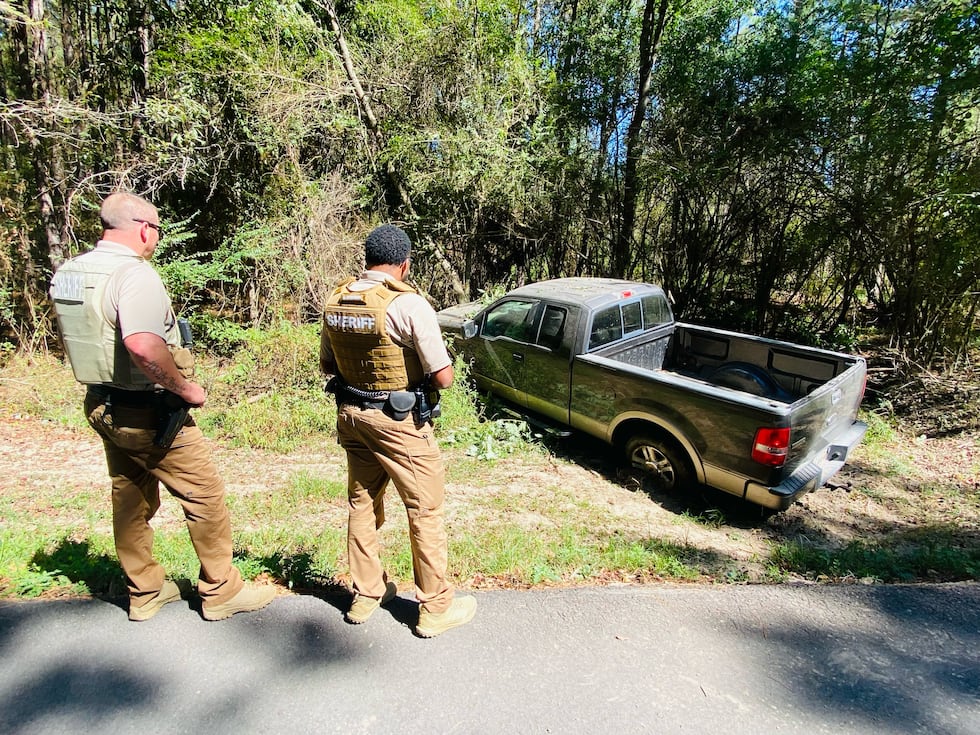 The driver was attended to by medics with EMServ Ambulance Service, but declined medical transport, the sheriff's department said.
JCSD said Southwest Jones Fire & Rescue also responded to the crash.
Want more WDAM 7 news in your inbox? Click here to subscribe to our newsletter.
Copyright 2023 WDAM. All rights reserved.