Vehicle collides into Dollar General store in Ellisville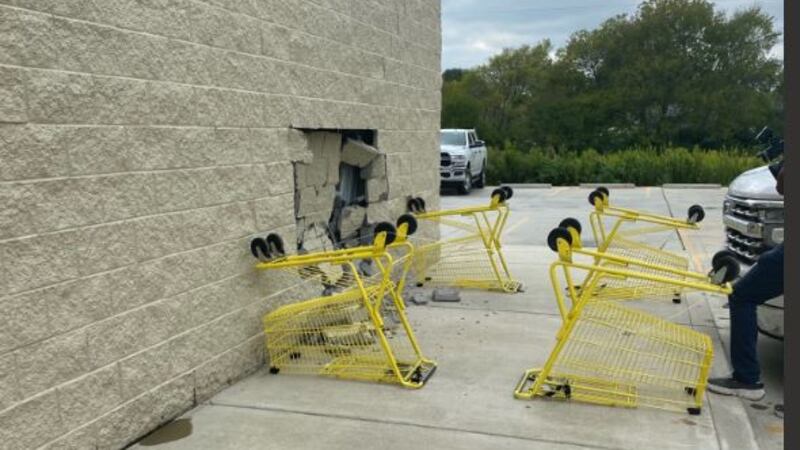 Published: Sep. 28, 2023 at 4:26 PM CDT
ELLISVILLE, Miss. (WDAM) - A vehicle ran into the Dollar General store in Ellisville Thursday, caving in a small section of the store's façade and slowing area traffic for awhile.
What caused the accident is not known at this time, but law enforcement is investigating.
This report will be updated.
Want more WDAM 7 news in your inbox? Click here to subscribe to our newsletter.
Copyright 2023 WDAM. All rights reserved.