Missing woman found safe after house destroyed in Jones County fire
Published: Sep. 27, 2023 at 11:16 AM CDT
JONES COUNTY, Miss. (WDAM) - A woman reported missing after a fire destroyed her home in Jones County has been found and is safe.
The Jones County Sheriff's Department said Wednesday afternoon that 72-year-old Sandra "Sandy" Buckingham had been found in a wooded area near an abandoned on Boleware Road in the Johnson community.
Buckingham had been the focus of an urgent search when officials could not locate her after a fire destroyed her mobile home Wednesday at another site on Boleware Road.
Firefighters with Johnson Fire & Rescue found no human remains when searching the destroyed home.
JCSD said passerby Mary Ann Carr discovered the partially-obscured Buckingham along a woodline, near the abandoned house at 80 Boleware Road.
JCSD Sgt. Lance Williams and Deputy Bryn Jones were searching the structure when Buckingham was found and quickly came to her aid.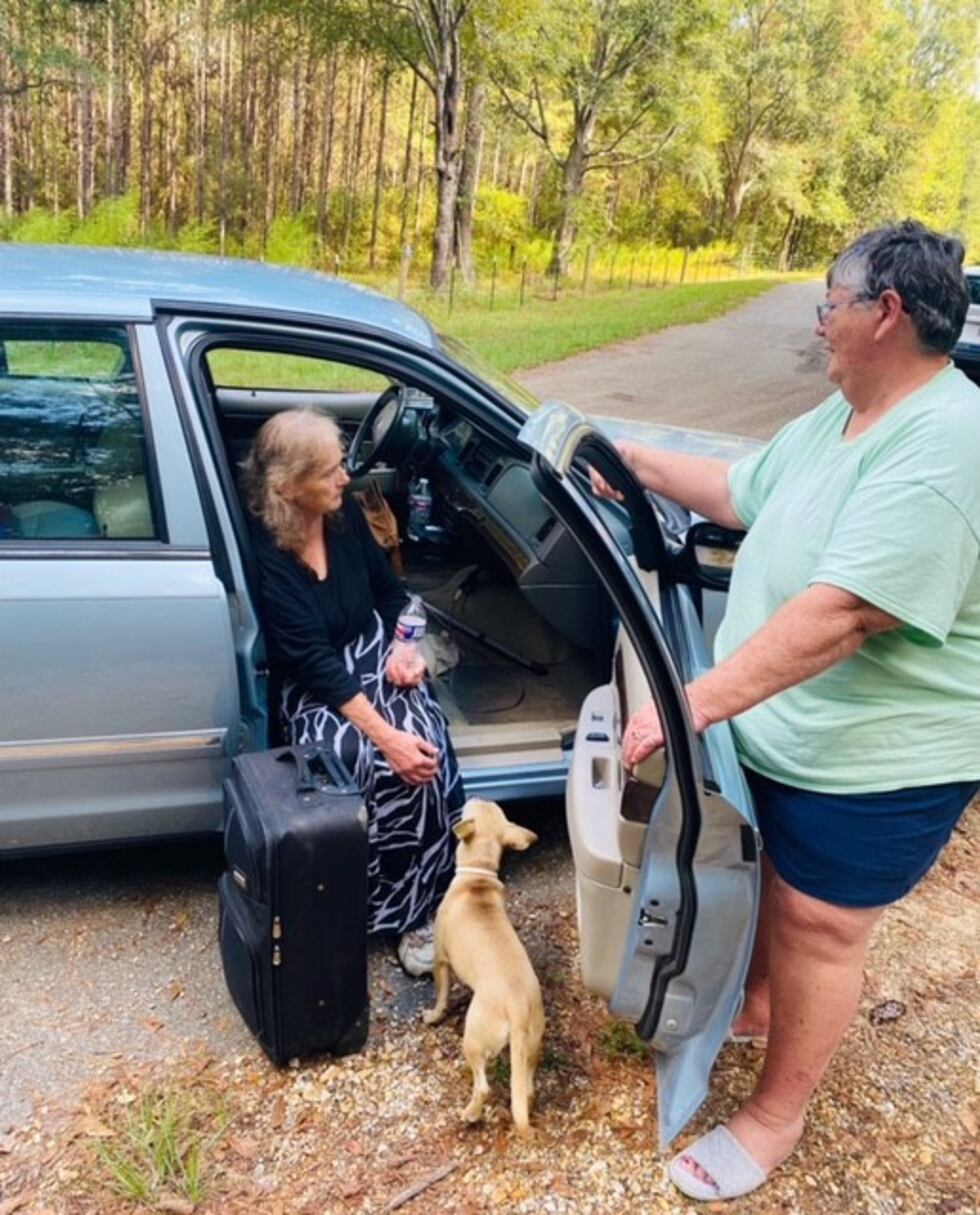 Want more WDAM 7 news in your inbox? Click here to subscribe to our newsletter.
Copyright 2023 WDAM. All rights reserved.