Delays, no injuries in Monday morning crash with Jones County school bus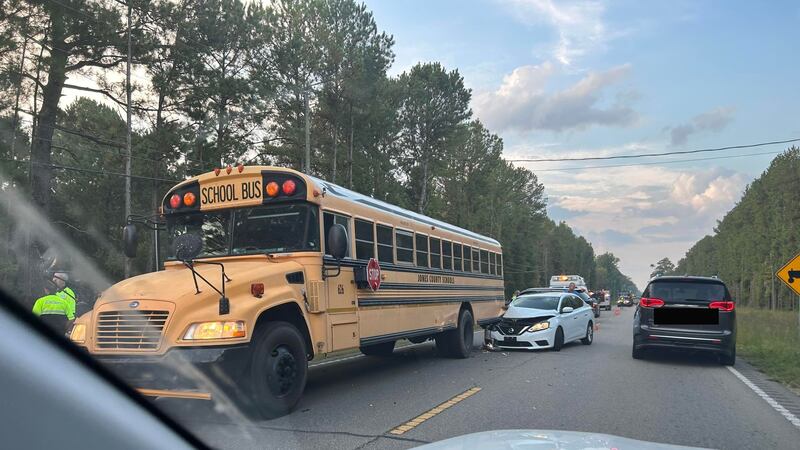 Published: Sep. 25, 2023 at 8:53 AM CDT
JONES COUNTY, Miss. (WDAM) - A two-vehicle collision caused delays for some Jones County bus riders Monday morning.
The Jones County Sheriff's Department said the crash happened early Monday morning on MS Hwy 11 near Moselle when a car hit the school bus from behind. The vehicle was damaged, but the sheriff's department said there were no injuries.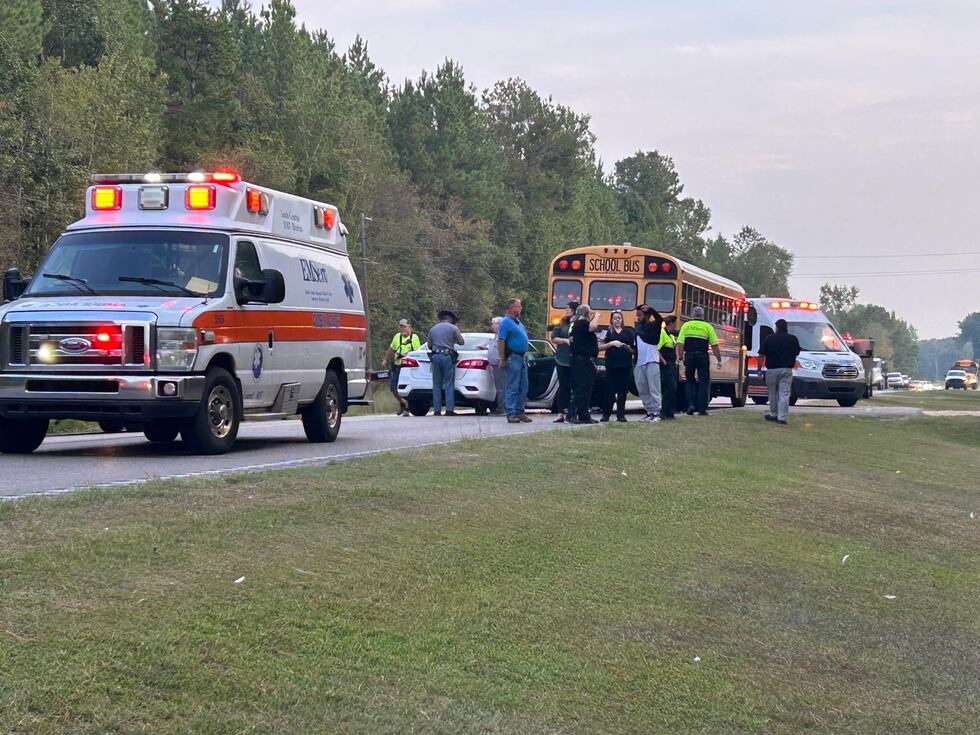 County law enforcement and the Mississippi Highway Patrol (MHP) responded to the scene along with EMServe Ambulance Services.
As officials worked the scene, the Jones County School District arranged transportation for the students to school.
MHP is investigating.
Want more WDAM 7 news in your inbox? Click here to subscribe to our newsletter.
Copyright 2023 WDAM. All rights reserved.