Vicksburg football game ends early after 2 fights break out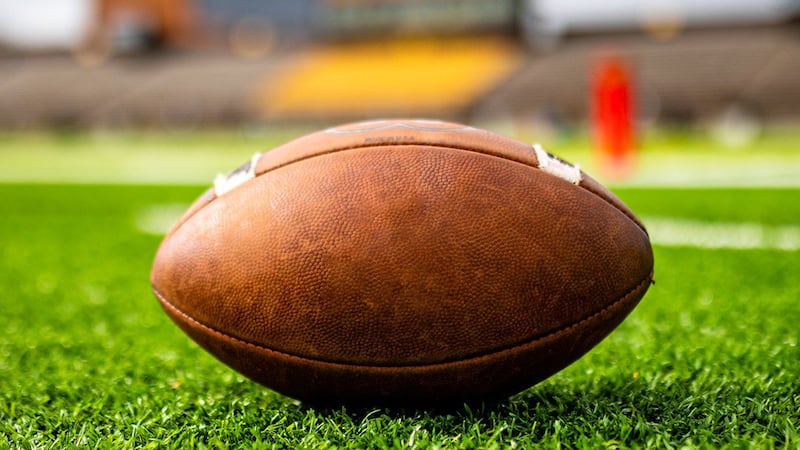 Published: Sep. 23, 2023 at 1:30 PM CDT
VICKSBURG, Miss. (WLBT) - A Vicksburg football game ended early after two fights broke out, Vicksburg Daily News reports.
The Vicksburg Gators were leading 35-0 in the third quarter against Yazoo City when the first fight occurred.
According to Vicksburg Daily News, a Vicksburg player was running near the end zone when a Yazoo City player grabbed him by the face mask and threw him to the ground. This led to a fight on the field between players, which was eventually broken up.
Moments later, a second fight broke out in the crowd near the entrance, leading to one person being tased and transported to the police station.
Want more WLBT news in your inbox? Click here to subscribe to our newsletter.
See a spelling or grammar error in our story? Please click here to report it and include the headline of the story in your email.
Copyright 2023 WLBT. All rights reserved.