Victim identified following deadly shooting in Laurel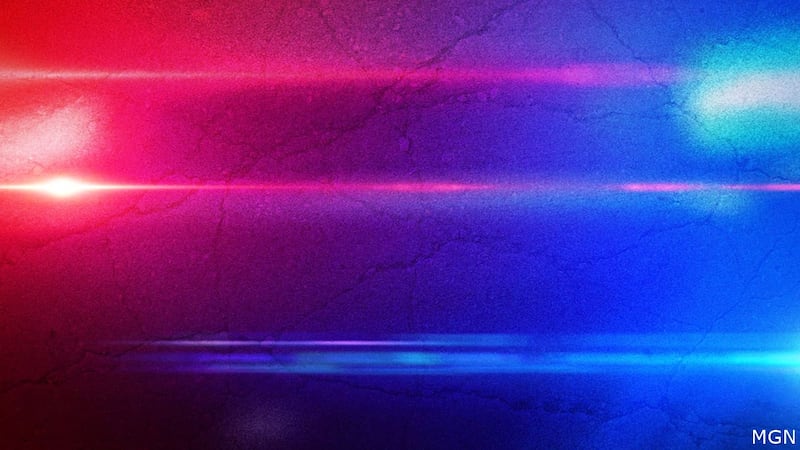 Published: Sep. 22, 2023 at 5:31 PM CDT
LAUREL, Miss. (WDAM) - A man who died following a shooting in Laurel has been identified.
According to Jones County Deputy Coroner Ernest Hollingsworth, the man was identified as 32-year-old Jeremy Jones of Laurel.
Hollingsworth said Jones was pronounced dead at the South Central Regional Medical Center just after midnight, early Thursday morning
The Laurel Police Department said the shooting occurred around 11:39 p.m. on Wednesday at the South Park Village Apartments.
When officers arrived, they found Jones suffering from a single gunshot wound to the chest. EmServ Ambulance transported the victim to the medical center, where he later died of his injury.
LPD named 36-year-old Douglas "Rudy" Haynes as a suspect in connection to the shooting
Haynes has been placed on the National Crime Information Center as wanted for the charge of murder, according to LPD.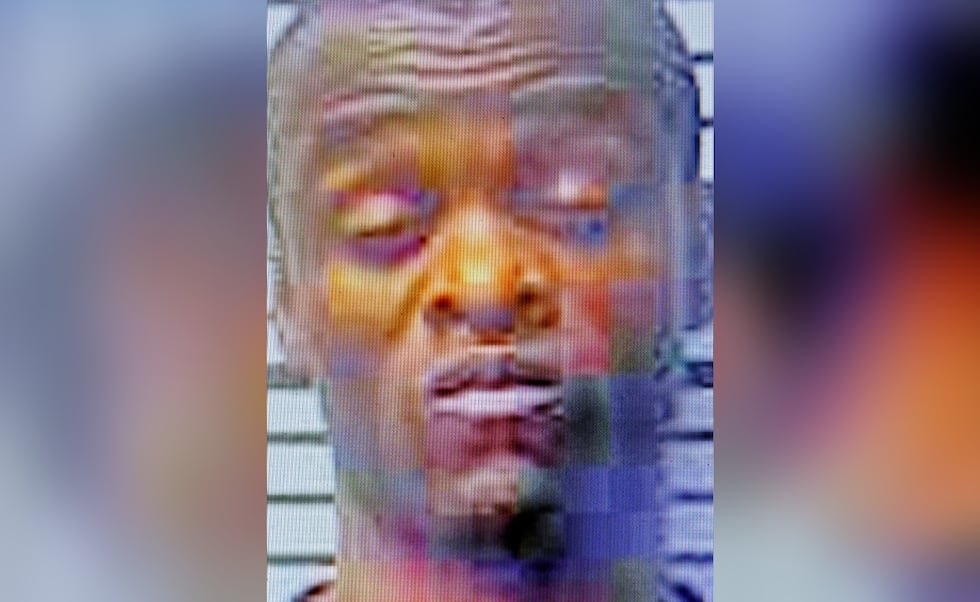 LPD Lt. Mark Evans is the lead investigator in the case.
Anyone with any information on Haynes' whereabouts should contact the Laurel Police Department at (601) 425-4711 or CrimeStoppers at 601-428-STOP(7867).
This story will be updated when more information is provided.
Want more WDAM 7 news in your inbox? Click here to subscribe to our newsletter.
Copyright 2023 WDAM. All rights reserved.