Hattiesburg man arrested on 2 counts of auto burglary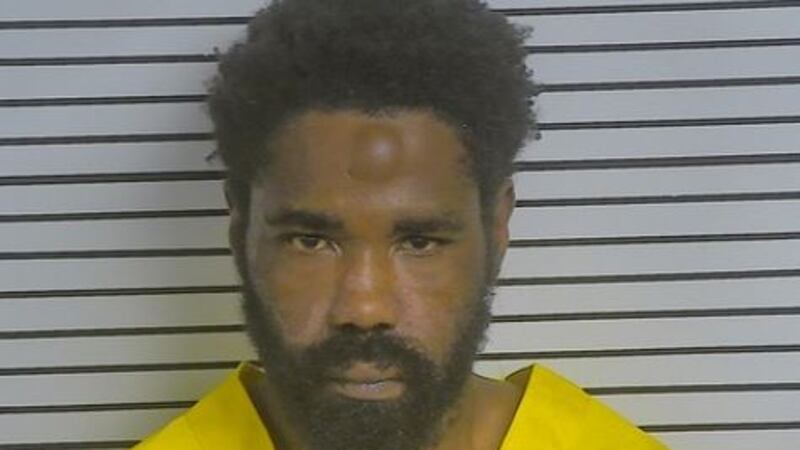 Published: Sep. 22, 2023 at 4:40 PM CDT
From Hattiesburg Police Department Pubic Information Office
HATTIESBURG, Miss. (WDAM) - A Hattiesburg man was arrested and charged Thursday with two counts of auto burglary.
HPD said that Jodeci Lee, 31, was connected to a pair of auto break-ins on Sept. 20 that occurred in the 1200 block of Hardy Street.
Lee was booked into the Forrest County Jail.
Want more WDAM 7 news in your inbox? Click here to subscribe to our newsletter.
Copyright 2023 WDAM. All rights reserved.