Hattiesburg files motion asking court to find Top 5ive Bar and Grill in contempt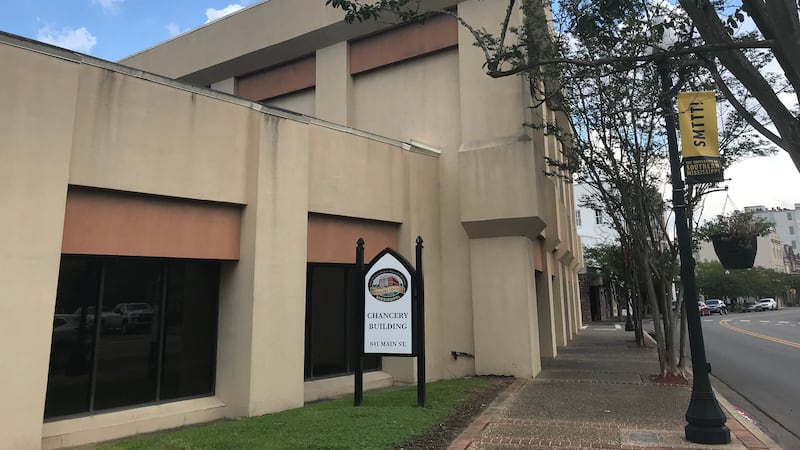 Published: Sep. 20, 2023 at 7:53 PM CDT
HATTIESBURG, Miss. (WDAM) - The City of Hattiesburg filed a contempt motion in Forrest County Chancery Court against a local bar and grill.
Hattiesburg filed the motion against Top 5ive Bar and Grill, asking the court to find the business in contempt of a mutually-agreed upon resolution to a complaint lodged by the city.
Should Top 5ive Bar and Grill be found in contempt, the city is asking the court to permanently close the business or, as an alternative, require it to close at 10 p.m.
A hearing tentatively is set for next week in Chancery Court.
According to the latest court document filed on Sept. 13, the city claims Top 5ive Bar and Gill did not keep certain conditions of the agreement.
The city outlined these claims in the motion, which is attached below:
The agreement order was filed on July 6, listing requirements that the business had to take to reopen after it was ordered to temporarily close.
The order fell under a 90-day probationary period for review, which was set for Oct. 6.
This order was later amended on July 12. The amended paragraphs can be read below:
This story will be updated when more information is provided.
Want more WDAM 7 news in your inbox? Click here to subscribe to our newsletter.
Copyright 2023 WDAM. All rights reserved.