Library board votes to move 'Heartstopper' series to adult section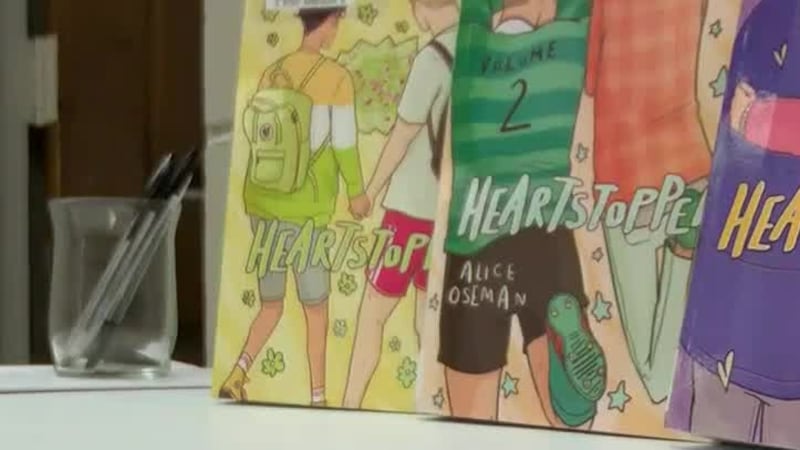 Published: Aug. 18, 2023 at 7:02 PM CDT
MARION COUNTY, Miss. (WDAM) - The South Mississippi Regional Libary Board of Trustees held a special meeting Friday afternoon.
The meeting was held at the Columbia-Marion County Public Library at 2 p.m. to deliver decisions on items raised during the board's last meeting.
The library said the board unanimously voted to move the Heartstopper series to the adult section and for library staff to review all the books in the young adult section.
The decisions came after many Marion County residents had strong opinions concerning the availability of the graphic novel series, which discusses LGBTQ+ topics.
The books were temporarily removed from the shelves until the board could discuss further action.
The library said it expects to post the minutes from the board meeting on its website at a later time.
This story will be updated when more information is provided.
Want more WDAM 7 news in your inbox? Click here to subscribe to our newsletter.
Copyright 2023 WDAM. All rights reserved.