2 Hub City women wanted for stealing more than $3.5K worth of items from store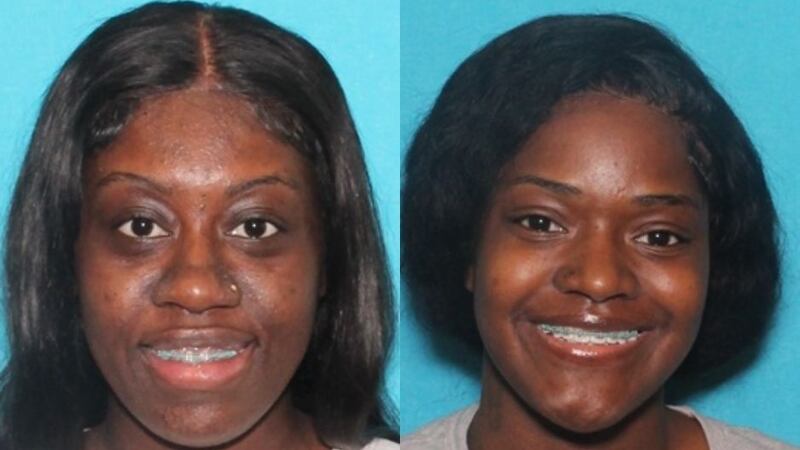 Published: Jul. 24, 2023 at 4:23 PM CDT
HATTIESBURG, Miss. (WDAM) - Two women are wanted for felony shoplifting after stealing items from a Hattiesburg store on seven separate occasions.
According to the Hattiesburg Police Department, Nyxavia PaShay Jackson, 23, and Jaliyah Laconia Nicole Fields-Goss, 21, both of Hattiesburg, have active warrants for felony shoplifting.
The police department says between June 30 and July 16, both suspects went into a commercial business in the 6100 block of U.S. Highway 98 on seven different occasions with an unoccupied baby car seat, grabbing and hiding many items before leaving all points of sale without making a purchase.
HPD says the grand total of the stolen items from the business is $3,529.10.
If anyone has any information on either of their whereabouts, contact HPD at (601) 545-4971 or Metro Crime Stoppers at (601) 582-STOP.
Want more WDAM 7 news in your inbox? Click here to subscribe to our newsletter.
Copyright 2023 WDAM. All rights reserved.