Suspect sentenced after pleading guilty to kidnapping, attempted kidnapping in Lamar Co.
Published: May. 5, 2023 at 7:04 PM CDT
LAMAR COUNTY, Miss. (WDAM) - An 18-year-old, who was sentenced to 120 years for charges in Forrest County last year, was also sentenced Thursday in Lamar County after pleading guilty to kidnapping and attempted kidnapping.
According to 15th Circuit Court District Attorney Hal Kittrell, Jkwon O. Page pleaded guilty Thursday afternoon before Lamar Circuit Court Judge Brad Touchstone in Purvis.
Kittrell said Page was given 30 years on both charges, which are to run concurrently with each other. The charges are also said to run concurrently with the kidnapping charges in Forrest County.
The district attorney said the victims were in agreement with the sentence recommendation.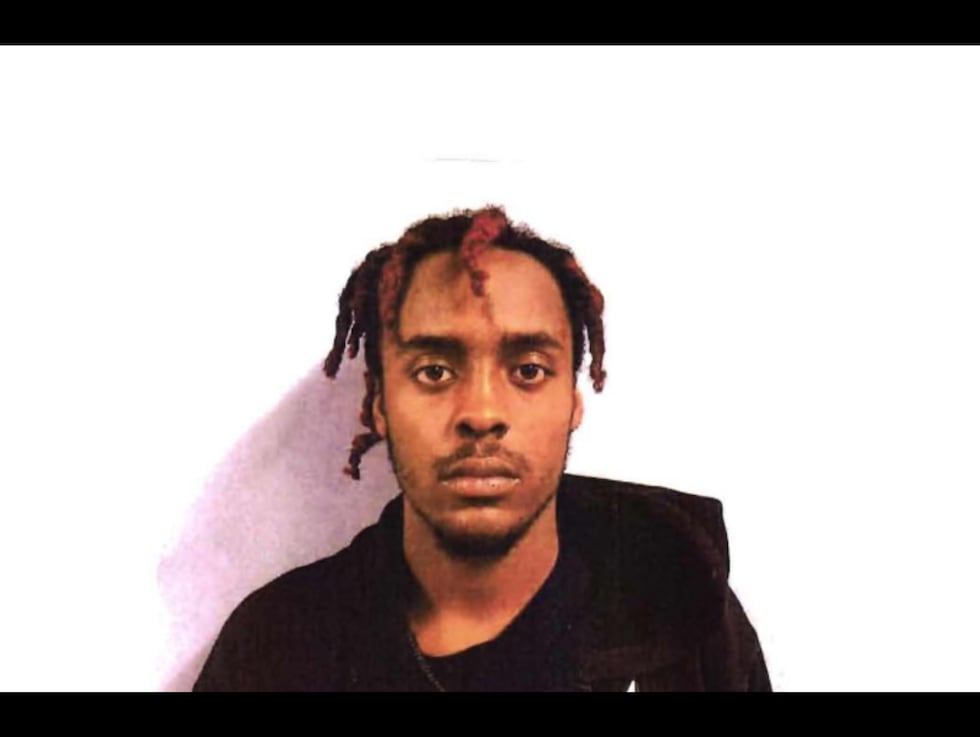 On Jan. 29, 2022, Page is accused of getting into the backseat of a vehicle parked at a service station and holding a woman at gunpoint. A second woman was inside the store during this time.
Officials said Page pointed the gun at the other woman when she approached the vehicle; however, she did not get inside the car. Both women were able to escape, and Page reportedly left the scene.
According to the district attorney's office, the events around this incident happened before Page was accused of kidnapping two women in Hattiesburg that same night.
Page is also facing pending charges for rape, sexual battery and burglary of an occupied dwelling in Lamar County, according to the district attorney's office.
The district attorney's office said a tentative trial date has been set for Sept. 11, 2023.
Want more WDAM 7 news in your inbox? Click here to subscribe to our newsletter.
Copyright 2023 WDAM. All rights reserved.