Def Leppard drummer attacked outside Florida hotel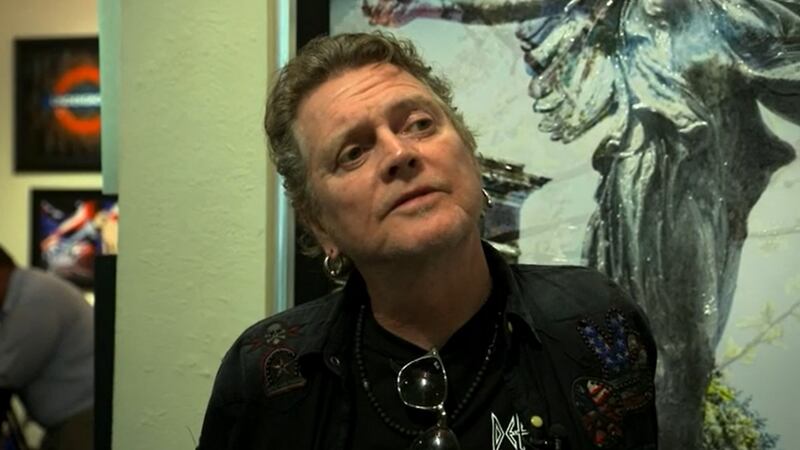 Published: Mar. 17, 2023 at 6:13 AM CDT
(CNN) – Rick Allen, the drummer for Def Leppard, was attacked outside the South Florida hotel in which he was staying on Monday, authorities say.
Allen was in Fort Lauderdale at the time to perform in a concert along with Motley Crue.
According to police, Allen was smoking a cigarette outside of the Four Seasons when the suspect allegedly ran out from the pillar he was hiding behind and attacked him.
The police report states the suspect, identified as 19-year-old Max Edward Hartley, then allegedly attacked a woman who ran out of the hotel to help Allen.
Hartley ran from the scene, according to witnesses. He was arrested at a nearby hotel where he was allegedly breaking car windows.
Officials said Hartley has been charged with two counts of battery, four counts of criminal mischief and abusing an elderly or disabled adult.
The Def Leppard drummer, who lost his arm in a 1984 car accident, told police he wants to prosecute.
Hartley bailed out of the Broward County Jail on Tuesday and refused to answer any questions about the incident.
Copyright 2023 CNN Newsource. All rights reserved.