Laurel I-59 underpass to be closed next week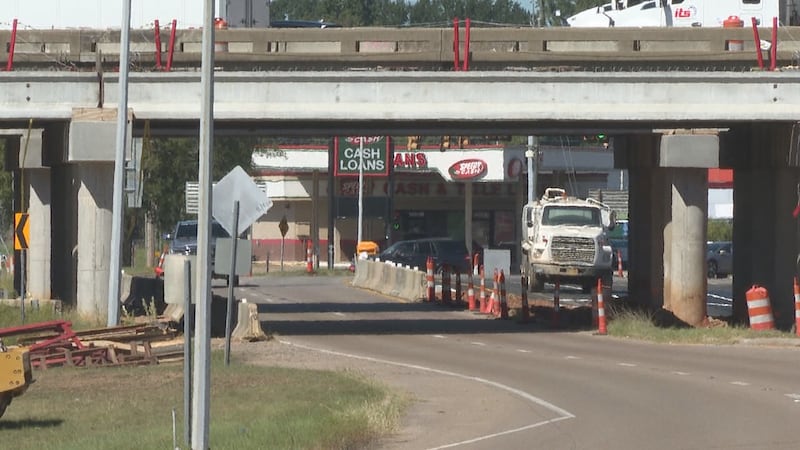 Published: Feb. 17, 2023 at 5:15 PM CST
From Mississippi Department of Transportation
LAUREL, Miss. (WDAM) - A stretch of Cooks Avenue in Laurel will be closed for the next week as the state performs maintenance.
The Mississippi Department of Transportation said Friday that South Cooks Avenue under the Interstate 59 overpass will be closed starting at 7:30 a.m. Monday.
Detour signs will be in place in both directions with both lanes of Mississippi 15/Cooks Avenue at I-59 closed.
MDOT says the section of highway is expected to reopen at 4:30 p.m. Friday.
Visit https://mobile.MDOTtraffic.com/ to get the latest traffic information from MDOTtraffic.com
Want more WDAM 7 news in your inbox? Click here to subscribe to our newsletter.
Copyright 2023 WDAM. All rights reserved.