Father killed, 7-year-old son injured in farm tractor crash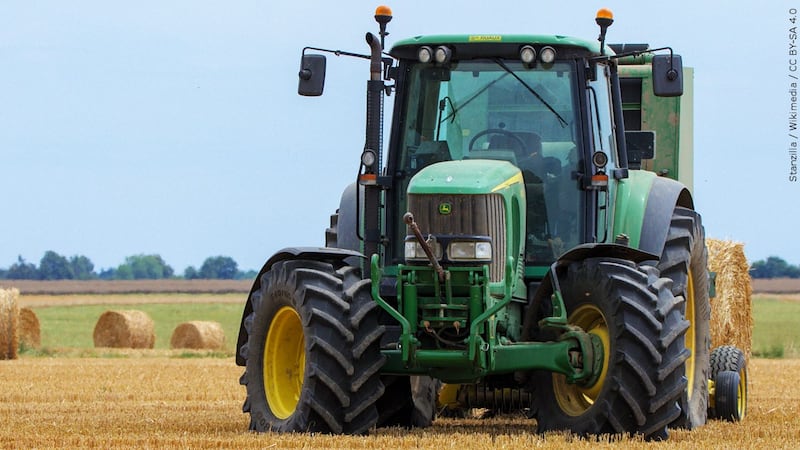 Published: Feb. 6, 2023 at 12:50 PM CST
EATON, Ohio (Gray News) – A man was killed Sunday evening and his 7-year-old son was injured after a farm tractor flipped over.
According to the Preble County Sheriff's Office, 41-year-old Michael Toschlog was driving a 1970 John Deere farm tractor on an Ohio Road just before 6 p.m.
Deputies believe there was a malfunction with the front two tires, causing the tractor to go off the road, into a field and flip over.
Toschlog was trapped under the tractor for about 30 minutes while emergency services worked to get him free.
He was flown to the hospital where he was pronounced dead, the sheriff's office said.
His son was ejected from the tractor and taken to the hospital to be treated for his injuries.
Copyright 2023 Gray Media Group, Inc. All rights reserved.