Father and son accused of firing shots at Black FedEx driver named in $5 million lawsuit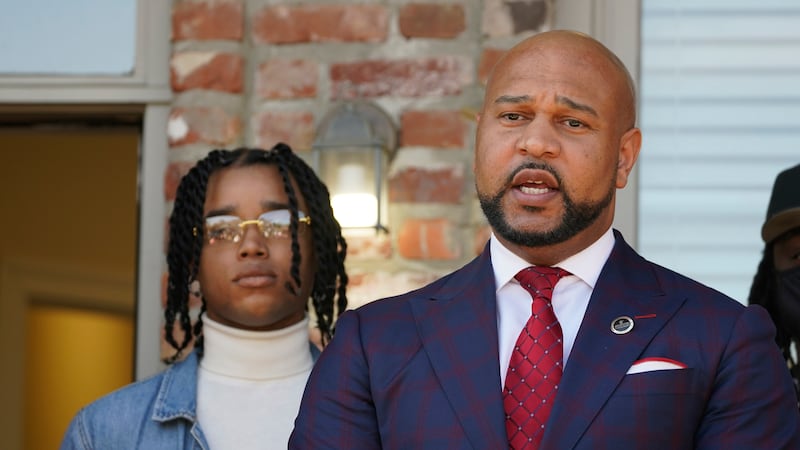 Published: Jan. 24, 2023 at 2:33 PM CST
BROOKHAVEN, Miss. (WLBT) - The Brookhaven father and son indicted for firing shots and chasing a FedEx driver are now named in a federal lawsuit.
The driver says he was targeted because he is Black.
Brandon and Gregory Case, Federal Express Corporation, the City of Brookhaven and Police Chief Kenneth Collins are all named in the suit.
The Cases are accused of firing shots at D'Monterrio Gibson as he delivered packages in January of last year.
In the lawsuit, the city and Chief Collins are accused of deliberately delaying the proper investigation and presentation of critical evidence.
Attorney Carlos Moore says FedEx sent Gibson back to work on the same dangerous route the following day, intentionally discriminating against him.
The lawsuit seeks $5 million dollars.
Brandon Case was arraigned on January 4. He pleaded not guilty. His father has a court date coming up in March.
Want more WLBT news in your inbox? Click here to subscribe to our newsletter.
Copyright 2023 WLBT. All rights reserved.