2 killed, 3 critically injured in Chicago home invasion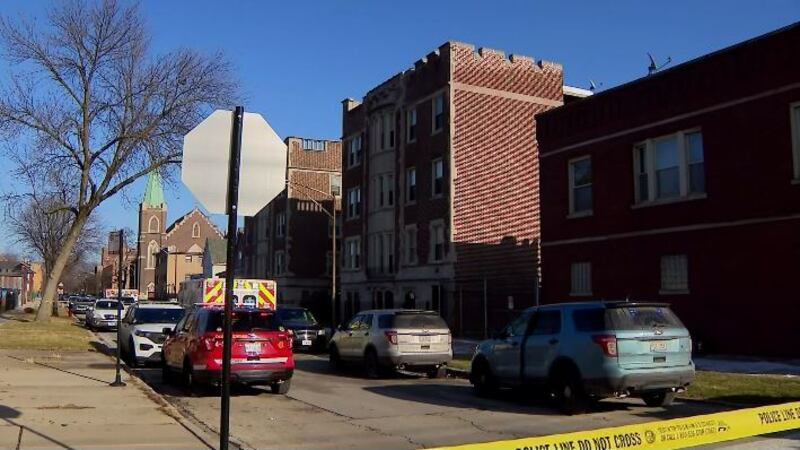 Published: Jan. 23, 2023 at 11:06 PM CST
CHICAGO (AP) - Two people died and three others were critically injured in a home invasion shooting in a Chicago apartment Monday afternoon, authorities said.
The shooting occurred about 1:45 p.m. in the South Shore neighborhood, Chicago police and fire officials said.
Multiple suspects fled from the scene and were not in custody, police said.
Deputy Police Chief Sean Loughran described the incident as a "targeted home invasion."
"It does not appear to be a random act," Loughran said during a news briefing.
Besides the two persons killed and pronounced dead at the scene, three were taken "initially in critical condition" to University of Chicago Hospital, Loughran said.
One of the victims went to a business about half a mile (0.8 kilometers) away for help, he said.
The ages and genders of the victims were not immediately available, but apparently no children were involved, Loughran said.
Copyright 2023 The Associated Press. All rights reserved.