Person killed in officer-involved shooting in Clinton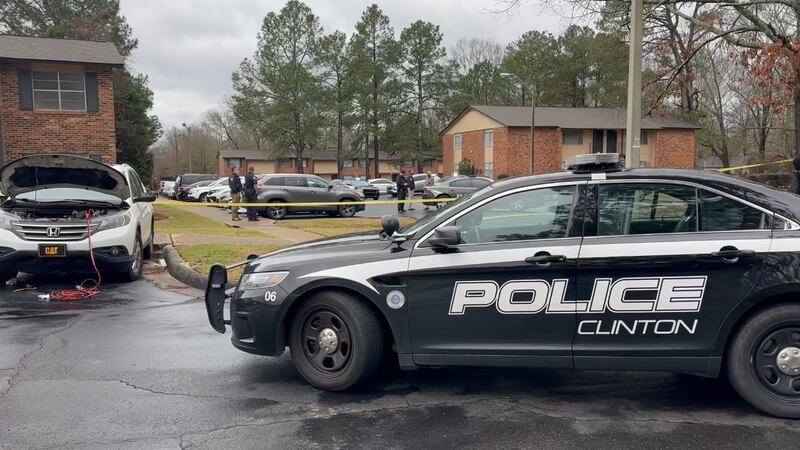 Published: Jan. 22, 2023 at 11:17 AM CST
CLINTON, Miss. (WLBT) - A fatal officer-involved shooting occurred before 9 a.m. Sunday morning in an apartment complex in Clinton.
According to Captain Josh Frazier with the Clinton Police Department, CPD received a call about a man sitting in a vehicle wearing a ski mask early Sunday morning.
When an officer confronted the man, he got out of the car and ran from police.
The officer chased the suspect around one of the buildings in the Pine Trail Townhouses complex.
Frazier says the officer deployed a taser, however, the jacket the suspect was wearing blocked the shock.
That's when the suspect pulled a gun on the officer. The officer then fired their weapon at the suspect, killing him.
MBI is investigating the scene and Frazier says Clinton PD will do an internal investigation as well.
Want more WLBT news in your inbox? Click here to subscribe to our newsletter.
Copyright 2023 WLBT. All rights reserved.