Wayne Co. attorney arrested on conspiracy in connection to Powe kidnapping case, police say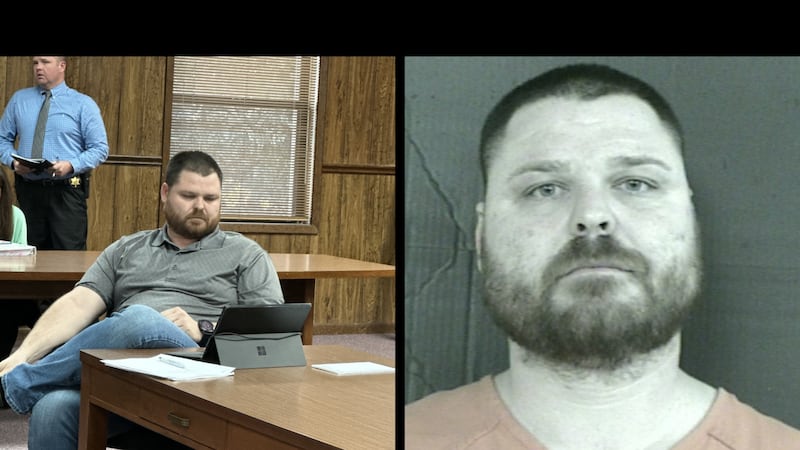 Published: Jan. 20, 2023 at 11:49 AM CST
|
Updated: Jan. 20, 2023 at 11:55 AM CST
RIDGELAND, Miss. (WDAM) - The county attorney for the Wayne County Board of Supervisors, who was present during the emergency session Thursday afternoon, was arrested later that night on an active warrant for conspiracy.
According to Assistant Chief Tony Willridge with the Ridgeland Police Department, members of the U.S. Marshals Task Force arrested 40-year-old Cooper M. Leggett around 11 p.m. on Thursday, Jan 19, at his home in Wayne County.
Upon arrest, Leggett was taken to the Ridgeland Police Department before being booked into the Madison County Detention Center. Leggett is charged with one count of conspiracy.
Willridge said the arrest was in connection to a kidnapping investigation involving former Ole Miss, NFL football player Jarrell Powe. However, he could not disclose Leggett's relationship with either Powe or Gavin Bates, who was also arrested in connection to the case.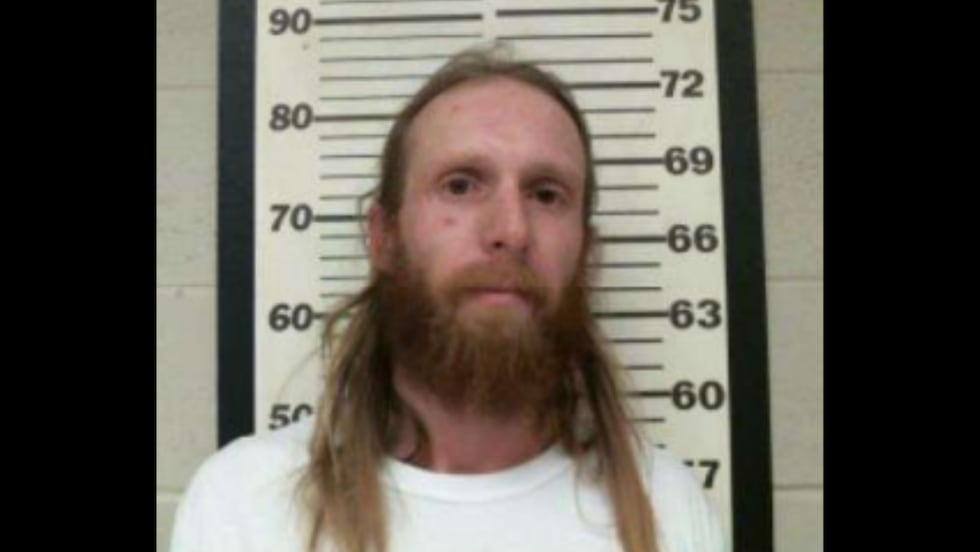 The assistant chief also could not disclose what this conspiracy charge entailed.
Leggett was expected to have his initial appearance at the Ridgeland Municipal Court sometime on Friday.
According to Ridgeland Municipal Court, Leggett's bond was set at $20,000.
Leggett has reportedly bonded out as his name is no longer on the Madison County Detention Center's current inmate listing.
The Wayne County Board of Supervisors announced they will hold an emergency meeting at 9 a.m. on Monday, Jan. 23, to elect a new board attorney.
This is an active investigation, and this story will be updated if more information is provided.
Want more WDAM 7 news in your inbox? Click here to subscribe to our newsletter.
Copyright 2023 WDAM. All rights reserved.