Former Ole Miss, NFL football player arrested for kidnapping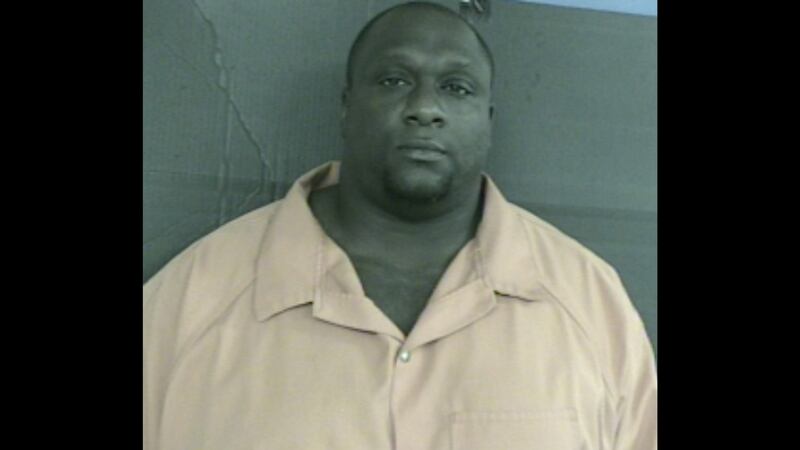 Published: Jan. 16, 2023 at 2:59 PM CST
|
Updated: Jan. 16, 2023 at 4:59 PM CST
RIDGELAND, Miss. (WLBT) - A former Ole Miss and professional football player was arrested and charged with kidnapping Thursday.
According to Ridgeland Police Chief Brian Myers, Jerrell Powe, 35, of Buckatunna, Mississippi, was encountered by Ridgeland police at Chase Bank on Highland Colony Parkway in Ridgeland. Myers said that an accomplice, 35-year-old Gavin Bates of Roseville, California, was arrested and charged with kidnapping as well.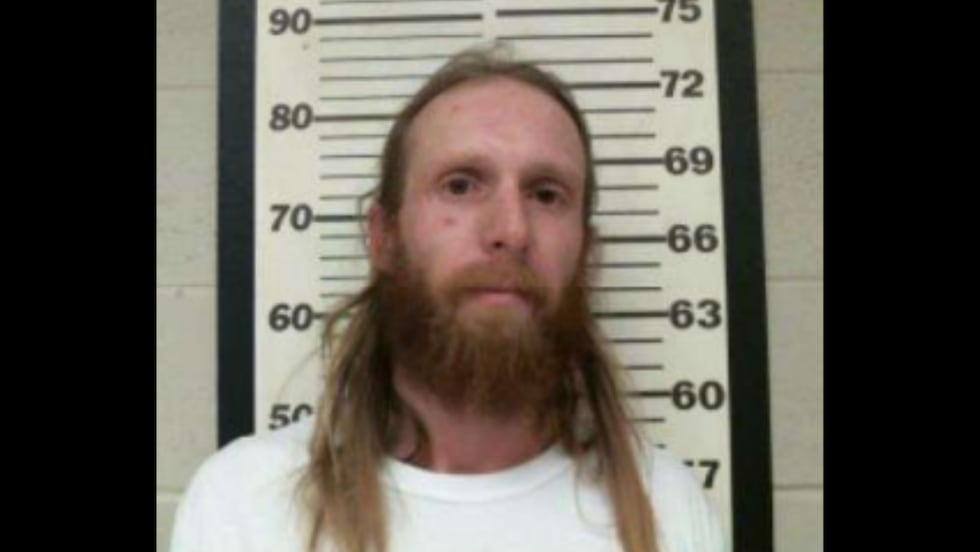 Chief Myers said that the incident began in Laurel, Mississippi, and ended in Ridgeland when the victim was able to contact Ridgeland PD, who told officers he was kidnapped "against his will," and was "forced to withdraw money" at the bank.
Investigators are currently gathering facts and evidence regarding the incident.
Chief Myers said the victim is safe.
Powe and Bates are being held at the Madison County Detention Center without bond and are pending a hearing on Tuesday, January 17.
Ridgeland PD said further criminal charges are possible.
Want more WLBT news in your inbox? Click here to subscribe to our newsletter.
Copyright 2023 WLBT. All rights reserved.