Zach Arnett promotes and brings in new faces to Mississippi State coaching staff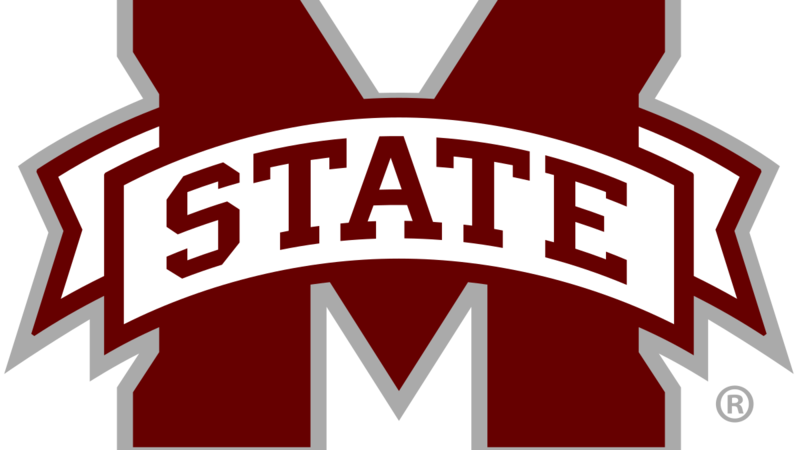 Published: Jan. 4, 2023 at 8:03 PM CST
STARKVILLE, Miss. (WTOK) - Mississippi State head coach, Zach Arnett promoted Matt Brock, the former special teams and linebackers coach, to defensive coordinator and hired MSU alum, Chad Bumphis, as the new wide receivers coach.
Matt Brock has been at Mississippi State for the last three season and was hired in February of 2020. He spent time at Washington State prior to coming to Starkville.
Brock did call defensive plays in Mississippi State's Reliaquest Bowl game where they beat Illinois 19-10. He led the Bulldogs to holding the Illini to only 22 rushing yards. The defense also had 7 sacks and 10 tackles for loss.
Arnett also welcomes Mississippi native and former Mississippi State wide receiver, Chad Bumphis, to the staff. Bumphis was recently with Utah where he helped the Utes to back to back Rose Bowl appearances and two Pac-12 championships.
During Bumphis's time at Mississippi State he was the leading receiver for three out of his four season and currently holds the receiving touchdown school record with 24.
Copyright 2023 WTOK. All rights reserved.