Mayor: Expect major changes in Public Works Dept. amid water takeover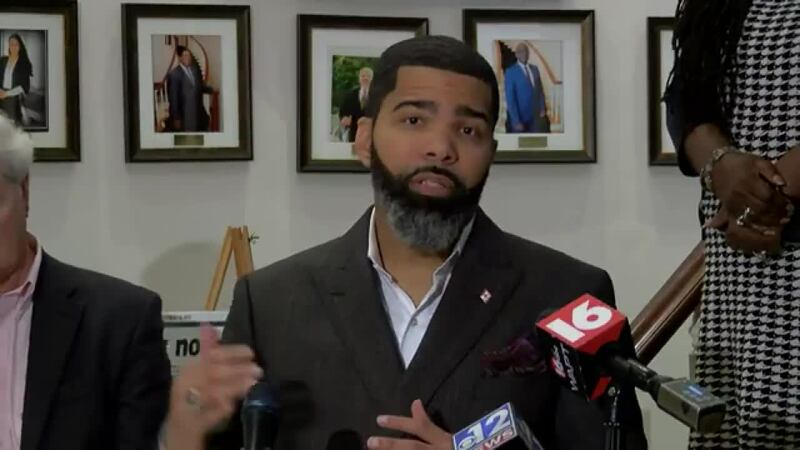 Published: Jan. 5, 2023 at 1:23 PM CST
JACKSON, Miss. (WLBT) - The recent federal takeover of the capital city's water system means a major realignment is likely coming in Jackson's Public Works Department.
The news comes about a month after city leaders confirmed the former interim director, Jordan Hillman, was no longer serving in the position and had become deputy director over water.
"Ms. Hillman is... actually aligned under Ted's umbrella and working with him," Mayor Chokwe Antar Lumumba said at a press conference on Thursday.
Ted is Ted Henifin, the interim third-party manager put in charge of Jackson's water system as part of a federal court order.
Lumumba said a new public works director will likely not be reappointed, at least not in the traditional sense of the role, as the city reorganizes the department in the wake of the takeover.
"What we're doing - you have to realize now that a big portion of the public works director's responsibilities is now in Mr. Henifin's hands - is we're realigning the public works department and splitting those responsibilities," Lumumba said.
"So, we may not have a public works director as you have formerly known that person to be positioned, as we may divide the divisions of responsibility and put directors specifically over those responsibilities, such as facilities, or you know, other areas of capital improvements."
In November, a federal judge approved an interim stipulated order placing Jackson's water system, as well as the Water/Sewer Business Administration (WSBA) office, under the control of a third-party manager.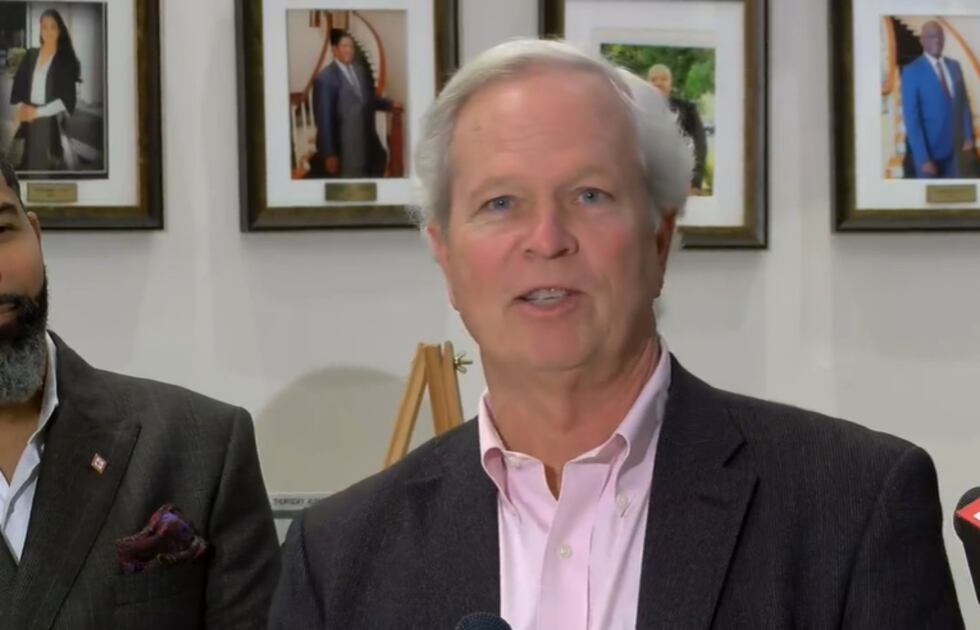 Henifin, that third-party manager, is a civil engineer with 40 years of public works experience, including a nearly decade-long stint as director of Public Works for the city of Hampton, Va.
Hampton has approximately 137,746 residents, slightly smaller than Jackson, according to the U.S. Census Bureau.
Since taking over, Henifin has formed a private corporation, JXN Water, so he can provide payroll services, set up bank accounts, and conduct other business actions in the state.
Henifin will have a professional budget of around $2.9 million a year. The first year will be funded with a grant from the Environmental Protection Agency.
He also will have control of an operations and maintenance account, as well as a capital improvements account, both of which have been set up at Trustmark National Bank, and both funded by the city.
The ITPM is now working with the city to determine what WSBA and water division workers will work for him or remain on as employees for the city.
Henifin previously said that Jackson's water plant operators likely will have to take jobs with private contractors to stay on at the plants or be transferred to another division within the city.
Meanwhile, the new water manager has hired a communications firm, The Fahrenheit Group, to handle his communications.
"That's going to be essentially our arm for communications," he said. "So, that work's happening. I think you'll start seeing some fruits of that labor."
Want more WLBT news in your inbox? Click here to subscribe to our newsletter.
Copyright 2023 WLBT. All rights reserved.