1 child killed, 1 child and 1 adult critically injured in Sunday night shooting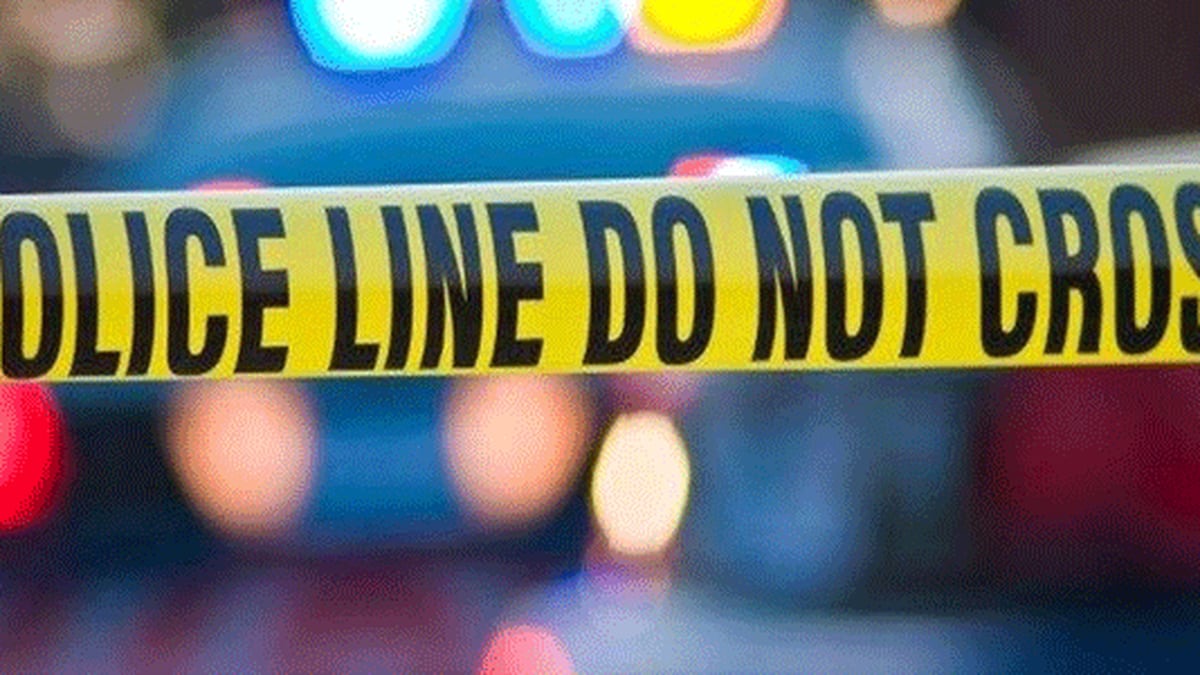 Published: Feb. 28, 2022 at 8:52 AM CST
HATTIESBURG, Miss. (WDAM) - Three people were sent to the hospital after being shot late Sunday night in the Hub City.
According to a media briefing held by the Hattiesburg Police Department on Monday morning, the victims were identified as a six-year-old boy, who died from his injuries at a local hospital; a five-year-old girl, who was critically injured and a 20-year-old man, who was also critically injured.
"This type of heartless violence is not acceptable by any means, and will not be tolerated in the City of Hattiesburg," said Hattiesburg Police Chief Peggy Sealy. "To the individuals who did this, you will be found and held accountable for these actions. We will work diligently, around the clock, to bring those responsible for this to justice."
Hattiesburg police said the shooting happened at a home on Willis Avenue around 10:15 p.m.
When officers got to the scene, they found three people had been shot. All three were taken to a hospital by ambulance for treatment, Hattiesburg police said.
"It's ok to be angry and we should be. But if that anger, that sadness, that heartbreak doesn't lead people, people who know, to come forward with information, we are failing as a community. Because these are kids – these are kids," said Mayor Toby Barker with emotion in his voice.
The police department said the public can help by providing information about a dark blue four-door passenger car in connection to the investigation.
If you have any information pertaining to the incident, the vehicle, or the individual(s) involved, please contact the Hattiesburg Police Department at 601-544-7900 or Metro Crime Stoppers at 601-582-7867.
"The blue car was seen in the area last night. We are trying to locate the car and identify it's occupants. Please come forward. We want your information, not your name," says Assistant Police Chief Hardy Sims.
Pine Belt Mental Healthcare Services will be offering grief counseling opportunities at 912 Dabbs Street on Tuesday, March 1 from 10 a.m. to 12 p.m. and again on Friday, March 4 from 10 a.m. to 12 p.m.
"One family is grieving an unimaginable loss. And one family is praying and hoping that their loved one is going to be ok. A whole neighborhood is mourning. Two classrooms of students in schools in our city. Public schools, head start. Classes of five-year-olds and six-year-olds will today learn some really bad news about one of their friends. They will experience some really harsh realities about our world for the first time. And the person or persons who committed this act, who ended the life of a six-year-old and have a five year old fighting for her life, and injured another person – this person who brought tragedy and heartache to so many in our community needs to be held to account," said Mayor Toby Barker.
Copyright 2022 WDAM. All rights reserved.
Want more WDAM 7 news in your inbox? Click here to subscribe to our newsletter.