Lottery ticket sales triple as Powerball, Mega Millions jackpots climb to $1.39B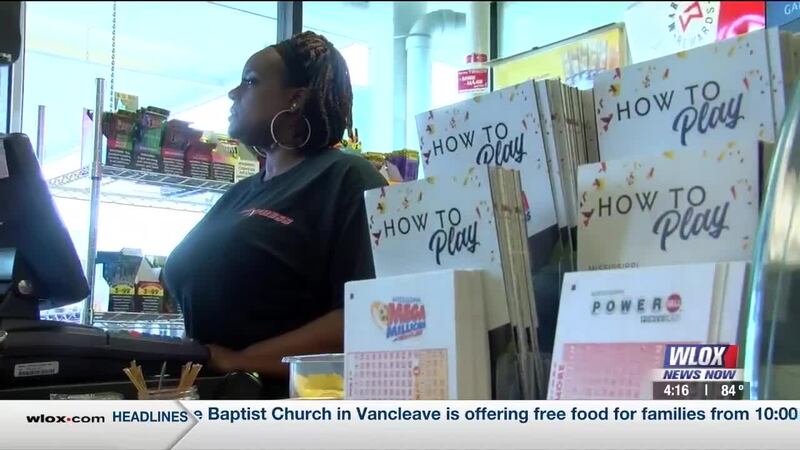 Updated: Jan. 14, 2021 at 10:15 PM CST
SOUTH MISSISSIPPI. (WLOX) - Lottery fever is catching on with more than a billion dollars up for grabs between the Mega Millions and Powerball jackpots.
The Mega Millions drawing Friday night is worth $750 million. Then on Saturday, the drawing for the $640 million Powerball.
Executive Director of the Mississippi Lottery Corporation Thomas Shaheen says as the jackpots have increased over the last several weeks, lottery ticket sales in the state have tripled.
"The larger jackpots have a tendency to bring in more infrequent players. Everybody seems to have a jackpot limitation level where that's when they'll start playing the games," said Shaheen. "Some will play at 20, some will play at 50, some will play at 100 and some might not play until 300."
The last monthly contribution from the lottery corporation to the state was $7.9 million. Shaheen says he expects the next contribution to go up significantly and credits the higher jackpots for the projected increase.
Copyright 2021 WLOX. All rights reserved.