Good samaritans replace 11-year-old's stolen bicycle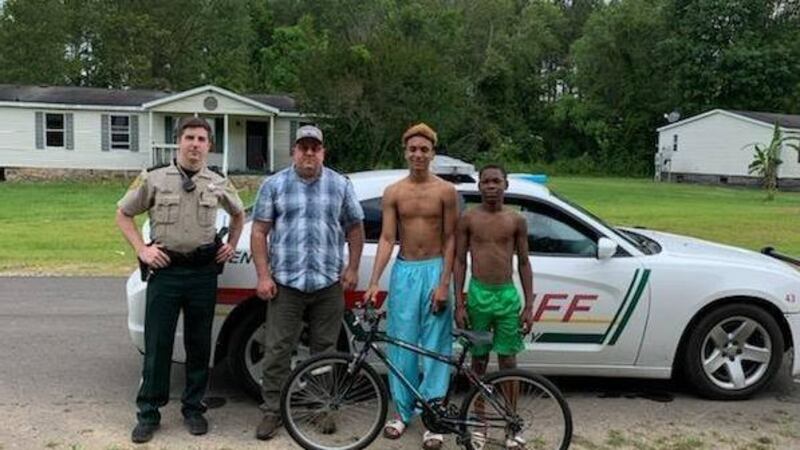 Updated: May. 29, 2020 at 10:57 PM CDT
HATTIESBURG, Miss. (WDAM) - A Forrest County Sheriff's Department deputy, his fellow church deacons and the owner of Hattiesburg bicycle shop stepped up last week to help out an 11-year Forrest County boy after his two-wheeler was stolen.
FCSD Deputy Troy Russell was among those responding to a call last week of a bicycle stolen from a residence on Ruger Road.
Shortly afterwards, Russell reached out to his fellow deacons at First Presbyterian Church, hoping they might know of a second-hand bicycle that could be donated as a replacement for the one stolen.
Instead, the group wound up raising $250 to buy a new bicycle.
When Russell went to Moore's Bicycle Shop in Hattiesburg, owner James Moore donated a bicycle as a replacement, and the new bike was delivered to the family shorty after.
Copyright 2020 WDAM. All rights reserved.