30,000 Mississippians file for unemployment in 1 week as virus takes toll on economy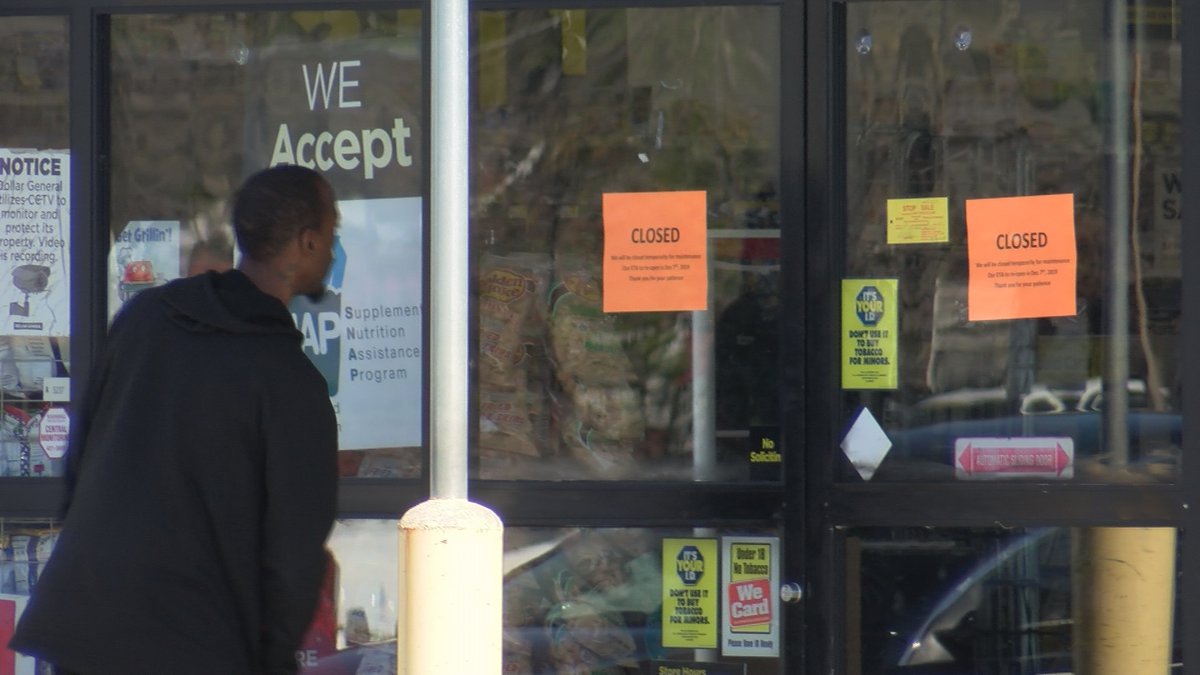 Updated: Apr. 2, 2020 at 5:14 PM CDT
JACKSON, Miss. (WLBT) - Governor Tate Reeves held a press briefing Thursday, providing the latest updates on COVID-19.
In the briefing, Gov. Reeves revealed that approximately 16,662 people have been tested for coronavirus in Mississippi. Of those, 1,177 tests came back positive. There have now been 26 deaths.
Reeves said the state is continuously "revving up testing," with approximately 200 testing sites around the state not including mobile testing units.
Gov. Reeves also discussed unemployment rates, saying, "Prior to last week the most number of unemployment claims in the history of America was... 700,000. Last week in America we had the largest number ever on record. That was 3.3 million."
"This week," he continued, "we no longer have 3.3 million. Today there were 6.6 million unemployment claims."
On the local level, Gov. Reeves said that on a typical week in Mississippi there were 1,000 unemployment claims. Last week there were 5,500, five-and-a-half times the regular amount.
This week there were 30,000 unemployment claims, thirty times the amount just two weeks ago.
"Make no mistake," the governor said. "This is not only a public health disaster, this is also an economic disaster in Mississippi and in this nation."
He says to be patient with those at the Department of Employment and Security, with their workload being 30 times their regular amount. "Put yourself in their shoes," he said.
"I want you to know, you are entitled to benefits based on the first day that you were laid off, and that you will be paid based upon the first day you were laid off," Reeves said.
Wednesday, Gov. Reeves issued a Shelter-in-Place order for the state. The order is to go into effect Friday, April 3 at 5 p.m. and last until Monday, April 20 at 8 a.m.
Copyright 2020 WLBT. All rights reserved.