Miss. Supreme Court upholds 12-year sentence of man convicted for having cellphone in jail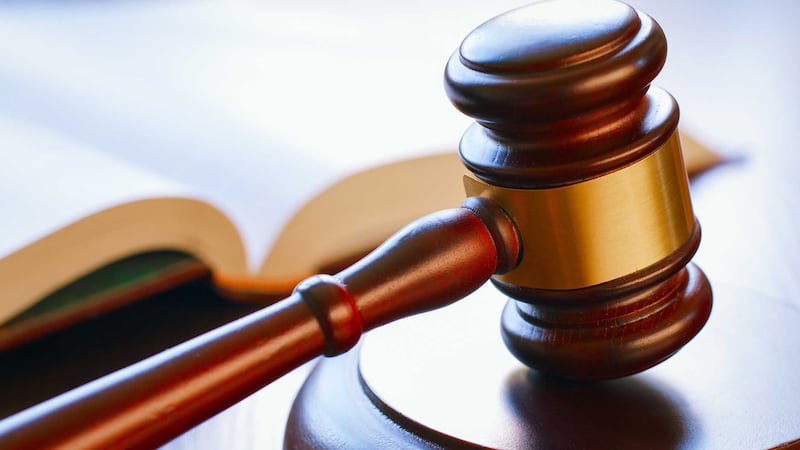 Updated: Jan. 10, 2020 at 6:59 PM CST
JACKSON, Miss. (WDAM) - The Mississippi Supreme Court affirmed the 12-year sentence of a man convicted for having a cellphone in jail on Thursday.
Willie Nash was originally booked in the Newton County Jail for a misdemeanor charge when he asked a jailer to charge his smartphone.
The jailer confiscated the phone and brought it to the sheriff's deputy in charge.
According to court documents, Nash originally denied the phone was his. The deputy sheriff unlocked the phone using a code Nash provided and found pictures of Nash and text messages sent that day confirming his location as "in jail."
A jury convicted Nash of possessing the cellphone in a correctional facility, a felony that carries three to 15 years in prison.
On Aug. 23, 2018, a Judge Mark Sheldon Duncan sentenced Nash to 12 years in prison, telling Nash to "consider himself fortunate" for not being charged as a habitual offender based on his prior burglary convictions. Nash was also fined $5,000.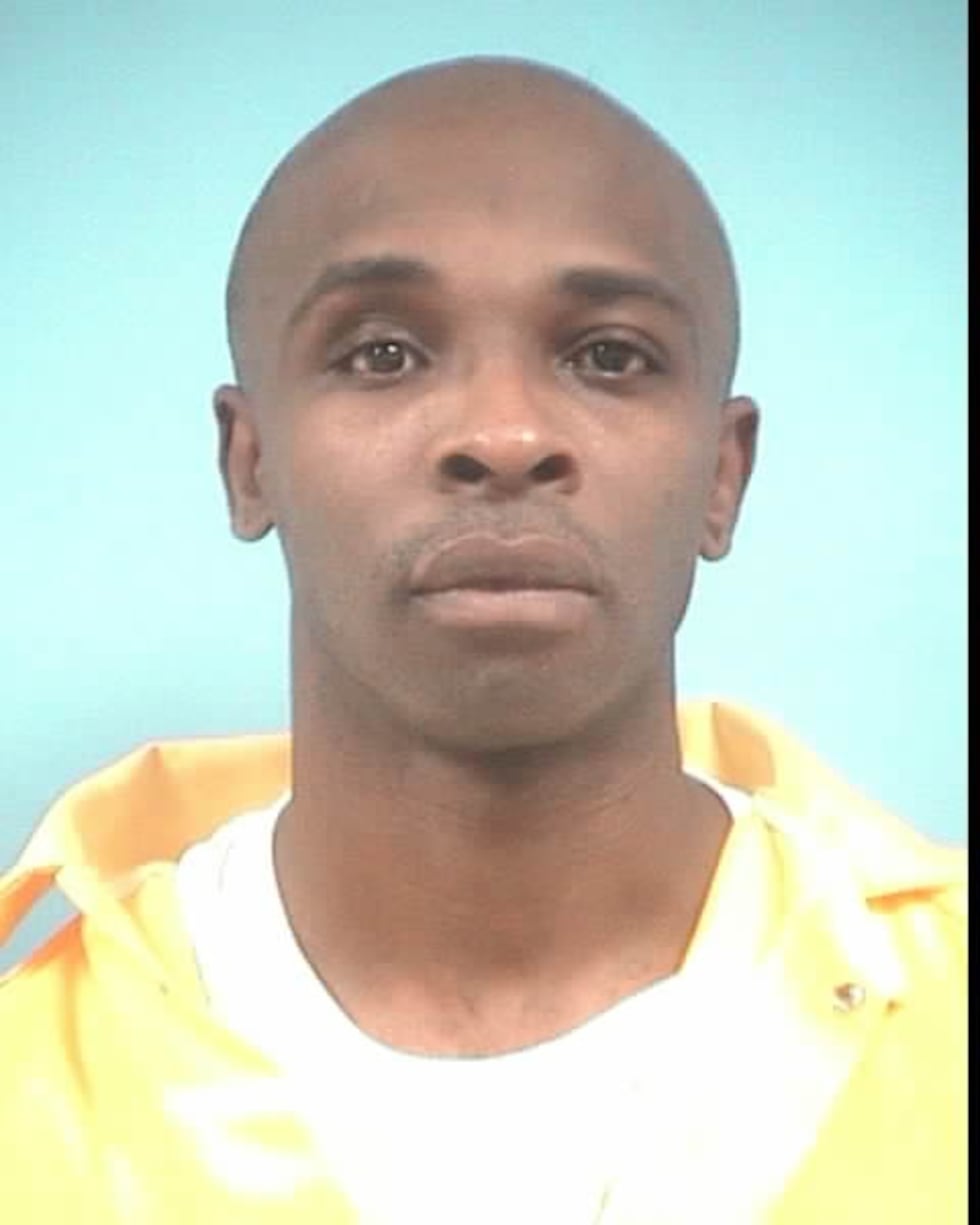 Nash filed a motion for a new trial, but his motion was denied. On appeal, Nash challenged the sentence, arguing a 12-year sentence was "grossly disproportionate to his crime" and in violation of the Eighth Amendment.
The statute Nash was convicted of violating, Mississippi Code Section 47-5-193, prohibits inmates from possessing "any weapon, deadly weapon, unauthorized electronic device, contraband item, or cell phone or any of its components or accessories to include, but not limited to, Subscriber Information Module (SIM) cards or chargers."
Nash argued that the statute created three tiers of offenses, with possession of a weapon being the most serious offense and possession of a cellphone being the least serious, if it was not used in criminal activity.
The Supreme Court ruled that this reading of the statute was incorrect and that there was no language distinguishing the severity of punishment based on what was being possessed. Because of this, Nash's sentence of 12 years fell within the statutory range of the offense, according to the court.
As for the proportionality of the sentence, the court ruled that while "obviously harsh," the sentence was not grossly disproportionate, and the court affirmed the conviction and sentence.
In a separate written opinion, Presiding Justice Leslie D. King agreed the court reached the correct ruling based on case law, but wrote of his concern that the case as a whole "seems to demonstrate a failure of our criminal justice system on multiple levels."
King said it is probable that the Newton County Jail's booking procedure was not followed in Nash's case, allowing him to enter the jail with his phone. King also noted that Nash's behavior indicated that he was not aware that inmates could not bring phones into the correctional facility.
Justice King pointed out that Nash voluntarily showed the jailer his phone when asking him to charge it, suggesting that he was not told during booking that he was not allowed to keep his phone.
Also, the officer who booked Nash the previous night did not testify at the trial, making it unknown whether booking procedures were followed.
King also noted that Nash's criminal history reveals a change in behavior, with his last conviction of burglary being in 2001, which he was sentenced to seven years in prison for. For eight to 10 years, King said Nash had stayed out of trouble with the law. He also has a wife and three children who depend on him.
Based on the nature of his crime, King said the judge should have used his discretion to consider a lesser sentence.
King concluded his separate written opinion with the following:
"Cases like Nash's are exactly why prosecutors and judges are given wide discretion. Nash served his time for his previous convictions and stayed out of trouble with the law for many years. He has a wife and three children who rely on him. His crime was victimless, and the facts of the case lend themselves to an interpretation that his crime was accidental and likely caused by a failure in booking procedures. Nash did not do anything nefarious with his phone, and he certainly did not hide his phone from law enforcement. While I do not think this Court can find under the law that the trial court abused its discretion in sentencing, it is a case in which, in my opinion, both the prosecutor and the trial court should have taken a more rehabilitative, rather than punitive, stance."
Presiding Justice James W. Kitchens joined in King's opinion, and Associate Justice David M. Ishee concurred in result only with the separate written opinion.
According to the Mississippi Department of Corrections website, Nash's tentative release date is Feb. 2, 2029.
Copyright 2020 WDAM. All rights reserved.