Cost of Silence: MHP adding encryption software for communications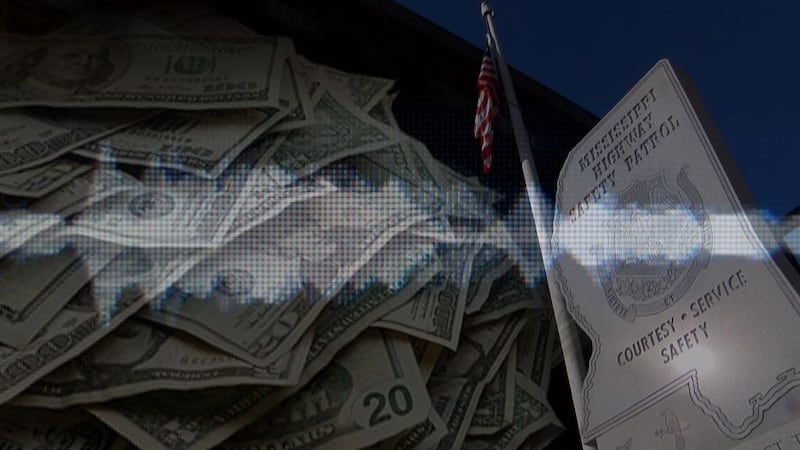 Published: Dec. 17, 2019 at 9:46 PM CST
JACKSON, Miss. (WDAM) - There's no doubt you've heard it before, conversations from law enforcement agencies broadcast through scanner and radio traffic. With those conversations come lots of information. That's now changing, at least when it comes to the Mississippi Highway Patrol.
"We're just wanting to add a layer of encryption on top of what we already have," said Donald Loper, Director of Communications with the MHP.
That means things like radio and scanner traffic will go dark.
"The algorithm basically mixes up the signal, and as long as both radios have that same algorithm in it, it knows how to go back and reassemble that information so it become intelligible," Loper said.
Loper says that algorithm is an added layer of encryption to protect more than just all that information.
"We feel like it will be something that will be worthwhile for officers and for citizens out there," said Loper.
WDAM Investigates found out the cost of going silent isn't cheap. Back in September, the Department of Public Safety requested $501,435 to make it happen. The request came during a Mississippi Wireless Communication Commission meeting and was approved by the board. According to minutes from that meeting, the department will use the money to buy encryption software to update 1,100 communication devices, like radios.
Loper says that taxpayer money is dollars well spent.
"I think it's a very good enhancement to the system because it helps to protect the officers out there," said Loper.
Loper says the department's current system is 7 years old. The only agencies initially encrypted are the Mississippi Bureau of Investigation and the governor's security detail. It's being done in phases, by troop districts, starting in the northern part of the state.
Once all nine districts are updated, Loper expects an easy transition. With other agencies around the country already using the encryption, even the FBI, Loper says this update will be low maintenance and require little training. It's also a way to make sure the department doesn't violate federal law by broadcasting personal information.
"When we run a drivers license check, it may come back with your Social Security number, your address," Loper said. "There's a lot of criminals out there that would love to get your information and be able to have access to have that information and commit fraud against you."
Going to secrecy though can raise some criticism, which Loper says is understandable, but unwarranted.
"I think we're pretty transparent in what we do out there every day," said Loper. "It's not an attempt to hide or obscure the information. It's an attempt to try to make it, again, better for officer safety out there."
Copyright 2019 WDAM. All rights reserved.