2 men found dead in vehicle in Hattiesburg identified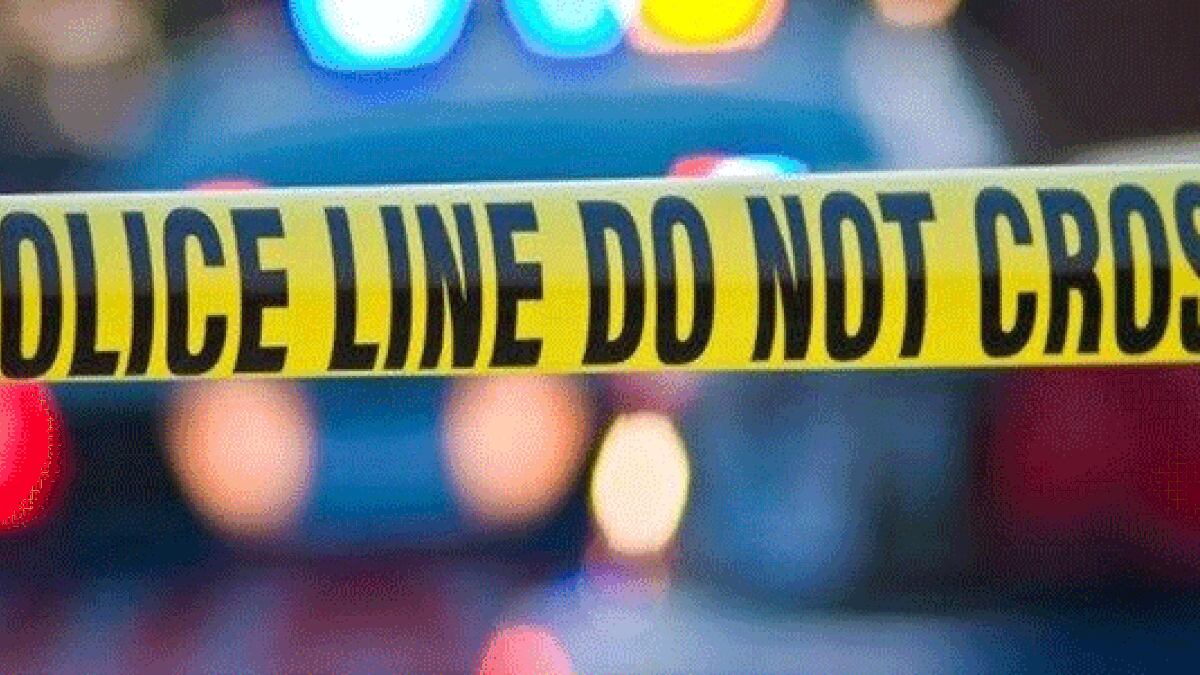 Updated: Jun. 27, 2019 at 12:33 PM CDT
HATTIESBURG, Miss. (WDAM) - Officials have identified two men who were found dead inside a vehicle in Hattiesburg on Monday morning.
Forrest County Coroner Butch Benedict identified the men as 19-year-old James Cameron Runnels, of Hattiesburg, and 22-year-old Dustyn Lane Hatten, of Purvis, who was the owner of the vehicle.
Authorities found the two men in a vehicle around 4 a.m. in the area of U.S. Highway 11 and Sullivan Kilrain Road.
According to police, the two men had no visible signs of trauma or injury.
Benedict said the cause of death is pending toxicology reports from the State Crime Lab in Jackson.
The incident remains under investigation.
Copyright 2019 WDAM. All rights reserved.