2 men found dead in Hattiesburg; HPD investigating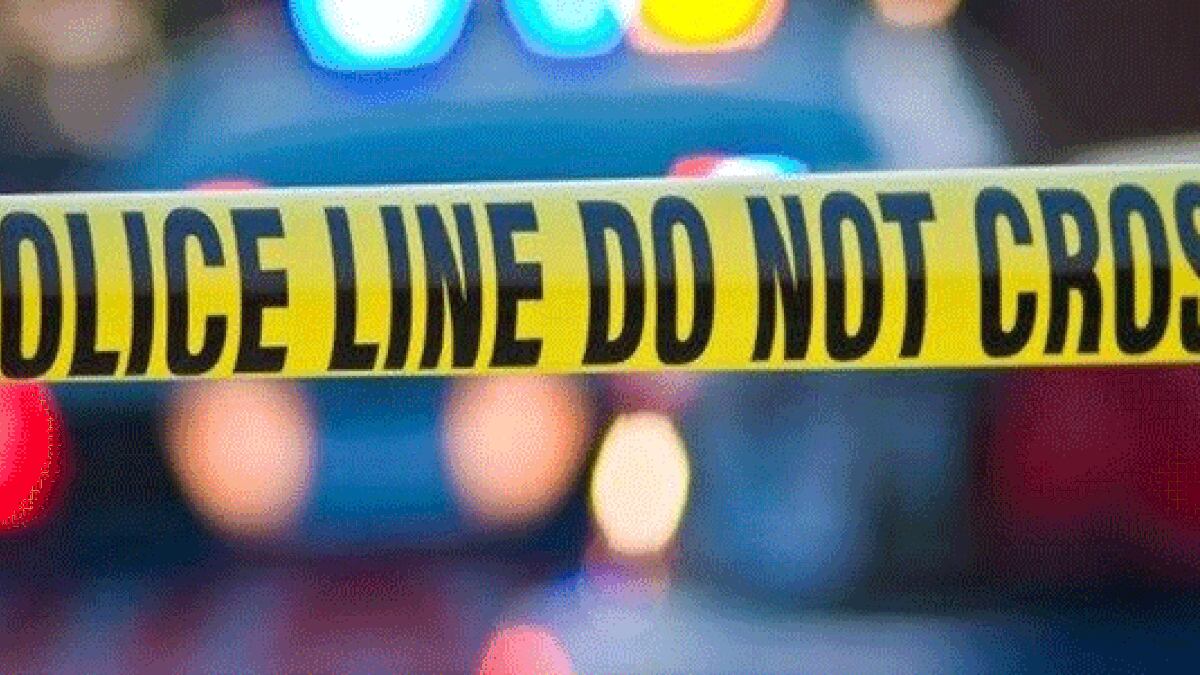 Updated: Jun. 26, 2019 at 11:18 AM CDT
HATTIESBURG, Miss. (WDAM) - Hattiesburg police are investigating after two men were found dead inside a vehicle in the area of U.S. Highway 11 and Sullivan Kilrain Road on Monday morning.
Authorities said the men were found unresponsive in a vehicle around 4 a.m. and were pronounced dead at the scene by Forrest County Coroner Butch Benedict.
Police said the men had no visible signs of trauma or injury. Benedict said the bodies were sent to the State Crime Lab for autopsies and toxicology examinations. Their identities have not been released.
Benedict and officials with HPD said the deaths remain under investigation and no further information is available at this time.
Copyright 2019 WDAM. All rights reserved.