Third grade reading test scores increase after first retake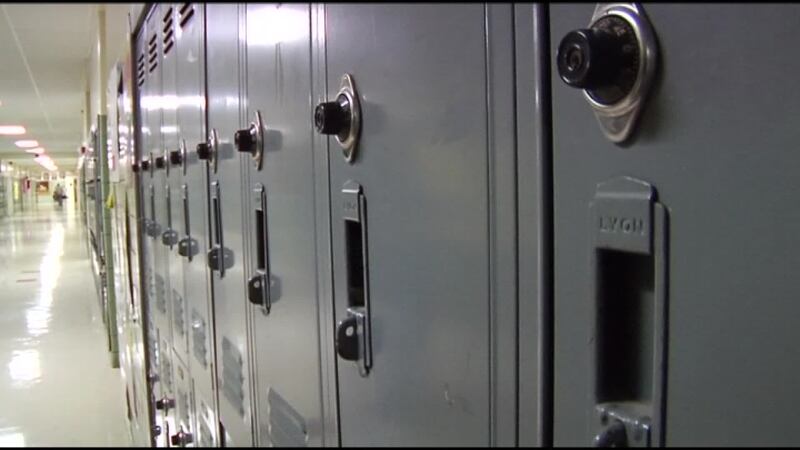 Published: Jun. 4, 2019 at 2:53 PM CDT
HATTIESBURG, Miss. (WDAM) - The Mississippi pass rate for the third grade reading assessment increased after students had their first chance to take the test again.
After the retest, 82.8% of students have passed, allowing the 28,968 students to advance to the fourth grade. The initial pass rate was 74.5%.
The Literary-Based Promotion Act requires third graders to pass a reading assessment to advance to fourth grade, though the reading-level expectations were raised for the 2018-2019 school year. Students must now score at a level three or higher on the reading portion of the Mississippi Academic Assessment Program English Language Arts Assessment.
"The passing score was raised to get closer to measuring proficiency. Once we raised expectations, students and teachers have proven, once again, they can meet higher academic standards," said Dr. Carey Wright, state superintendent of education. "We must not let up on our efforts to ensure that all students are equipped with strong reading skills by the end of 3rd grade so they can be successful throughout their education."
Students that did not pass the retest will have one more chance to take the test again before the start of the new school year. Districts will schedule the final retest between June 24 and July 12.
The LBPA provides good cause exemptions that allow students that failed the assessment to advance to the fourth grade if they meet the specifications of the law. The law also requires schools to provide intensive reading intervention services to students that did not pass the reading assessment.
Copyright 2019 WDAM. All rights reserved.