Consider This: Red Cross, HFD call for volunteers to 'Sound the Alarm'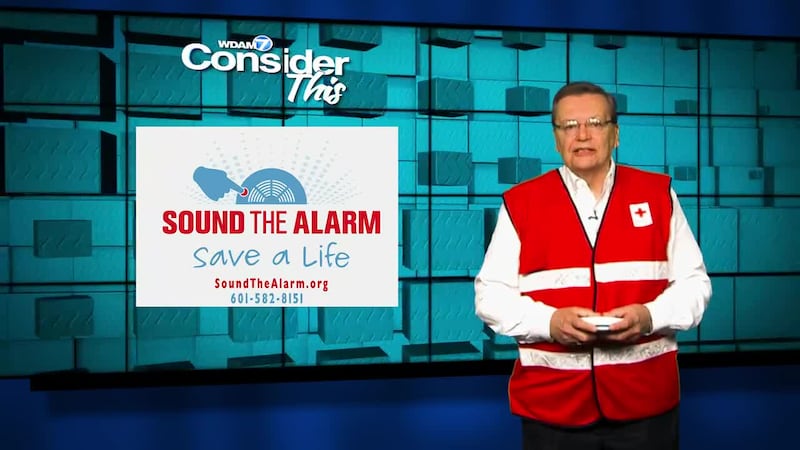 Updated: Apr. 25, 2019 at 3:30 PM CDT
HATTIESBURG, MS (WDAM) - Home fires kill seven people every day in the U.S., most often in homes without working smoke alarms.
To prevent needless tragedies in our community, the American Red Cross and the Hattiesburg Fire Department are calling for local volunteers to install free smoke alarms as part of a national push of Sound the Alarm events in 100 cities from April 27 to May 9.
If you can help with this life-saving neighborhood canvass, register now at SoundTheAlarm.Org to volunteer.
One hundred volunteers are needed to assist on Saturday morning, May 4. Other volunteers are needed for pre and post-canvass work on April 27 or Thursday, May 9.
All work will be done in the mornings, and volunteers will go door-to-door to install free smoke alarms, replace batteries where needed and help families create home fire escape plans. These services are free.
More information is available at SoundTheAlarm.org, where you'll enter the Hattiesburg ZIP code (39401) and look for the Hattiesburg events. Or call the Hattiesburg Red Cross office at (601) 582-8151.
Register now, and we look forward to seeing you on May 4.
Copyright 2019 WDAM. All rights reserved.