Here's why your Mississippi Power bill may be lower in February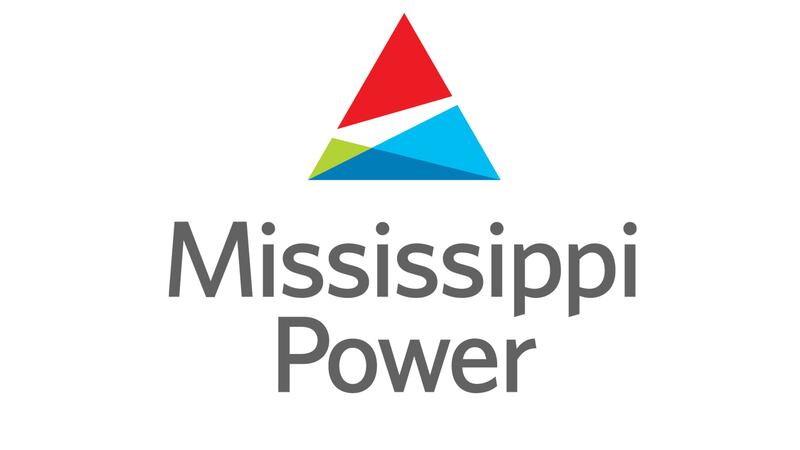 Updated: Jan. 10, 2019 at 11:31 AM CST
GULFPORT, MS (WLOX) - Thanks to lower fuel prices, many Mississippi Power customers will see lower bills starting next month.
Thursday, the Public Service Commission approved the company's annual fuel filing, which will reduce the fuel portion of customers' bills by three percent. That means a residential customer using 1,000 kWh of electricity per month will see an average savings of $4.14 on their total monthly bill.
"The Commission's approval of our annual fuel filing allows us to deliver savings to our customers, beginning in their February bills," said Mississippi Power President and CEO Anthony Wilson. "Mississippi Power will continue to take advantage of lower fuel costs – and reliably and efficiently operate our generating units – to benefit our customers."
Mississippi Power made its annual filing this past November, which reflected a decrease in fuel costs, driven primarily by lower natural gas prices. Each year the Commission adjusts the company's prices up or down to reflect changes in the cost of fuel used to generate electricity.
Mississippi Power does not earn a profit on fuel costs, which is reflected dollar-for-dollar in customers' bills.
Copyright 2019 WLOX. All rights reserved.