Civil rights icon James Meredith to take part in coastwide MLK celebration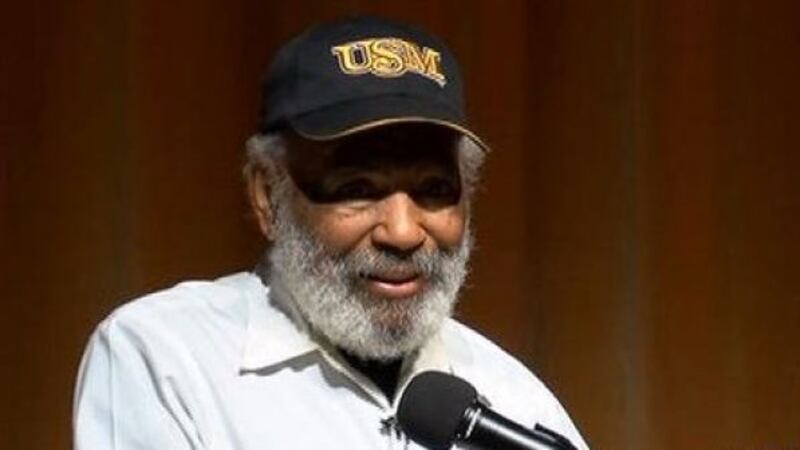 Updated: Jan. 4, 2019 at 11:27 AM CST
BILOXI, MS (WLOX) - Longtime civil rights activist and educator James Meredith will be part of this year's Coastwide Martin Luther King Jr. (MLK) Celebration, which kicks off Friday, January 18 and runs through Monday, January 21. Meredith will serve as the keynote speaker during the Jan. 20 Sunday Inspirational program and is scheduled to participate in the Parade and Battle of the Bands event on Monday, Jan. 21.
James Meredith is, of course, known for being the first black student to enroll and be admitted into the University of Mississippi back in October 1962. That courageous act is considered one of the hallmarks of the Civil Rights Movement because it sparked a historic wave of integration at public higher education institutions across the Deep South.
In Dr. King's famous "Letter From a Birmingham Jail, written in April 1963, King mentioned Meredith as one of the South's "real heroes."
In June 1966, Meredith attempted to conduct a solo march from Memphis, Tennessee to Jackson, Mississippi to protest racism and voter suppression but was shot by a sniper midway. Dr. King, along with Stokely Carmichael and up to 15,000 other activists, was called on to finish the march, with a recovering Meredith meeting them in Jackson.
Dr. King was assassinated in Memphis, Tennessee on April 4, 1968. Fifteen years later, President Ronald Reagan signed the bill that made Dr. Martin Luther King, Jr. Day a national holiday, to be set around his birthday of January 15. It was observed for the first time in 1986.
From Jan. 18-21, the Coastwide MLK Committee will hold several events to commemorate the world-changing accomplishments and sacrifice of Dr. King, which included his leading the Montgomery Bus Boycott in 1955-56, his electrifying "I Have a Dream" speech at the March on Washington in August 1963, and his Nobel Peace Prize win in 1964.
The theme of the 2019 Coastwide MLK Celebration is "BE the Difference." The following is a list of currently scheduled events. For more information or to participate, visit www.mlkcoastwide.com
7:00 p.m.: MLK GOSPEL CONCERT; "Aretha Franklin Gospel Tribute." Greater Antioch Missionary Baptist Church, 1028 Denny Ave., Pascagoula. Free and open to the public.
8:00 p.m.: MLK FUNDRAISER OLD SKOOL PARTY; Climb CDC, 1316 30th Ave., Gulfport. Admission: $20.
10:00 a.m.: THE VILLAGE SOCIAL JUSTICE SYMPOSIUM, featuring When Woman Talk, Youth Summit and Man 2 Man Summit. University of South Mississippi Gulf Park Campus, Fleming Education Center, 730 East Beach Blvd., Long Beach. Free (Registration Required).
4:00 p.m.: COUNCILMAN FELIX GINES PRESENTS SUNDAY INSPIRATIONAL WITH JAMES MEREDITH; Biloxi Civic Center, 578 Howard Ave., Biloxi. Free and open to the public.
10:00 a.m.: MLK PARADE, DOWNTOWN BILOXI.
Following the parade: MLK BATTLE OF THE BANDS, MGM Park, 105 Caillavette St., Biloxi. Admission: $5
Copyright 2019 WLOX. All rights reserved.