Two Mississippi Museums project celebrates one year, exceeds expectations
Visit Jackson reports the economic impact of The Two Museums on the city at more than $20,800,000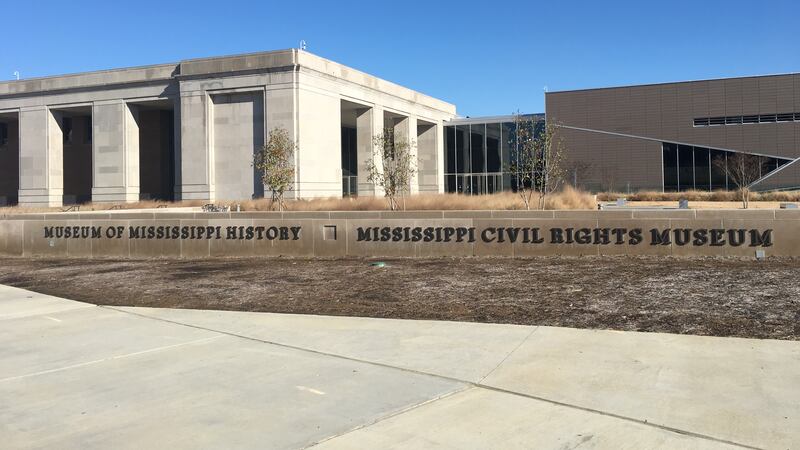 Updated: Dec. 10, 2018 at 7:41 PM CST
JACKSON, MS (WLBT) - One year ago this weekend, Mississippi's history went on display in an endeavor that began eight years ago.
State tourism officials projected the first year's attendance at the Two Mississippi Museums at 180,000 visitors. Officials now report reality far exceeded expectations, bringing far more than the projected amount to the Capital City.
Since their opening one year ago, nearly a quarter of a million people have walked through the halls of the Mississippi Civil Rights Museum and the Museum of Mississippi History. People from every state and more than 35 countries.
The state's largest classroom was but a dream in 2010 when former Governor William Winter and former Supreme Court Justice Reuben Anderson presented the plan to then Governor Haley Barbour.
"Many multi-generational family groups come where grandparents are talking to their grandchildren about the stories that they see in these museums, and how they connect with their own lives," said MS Department of Archives and History Director Katie Blount.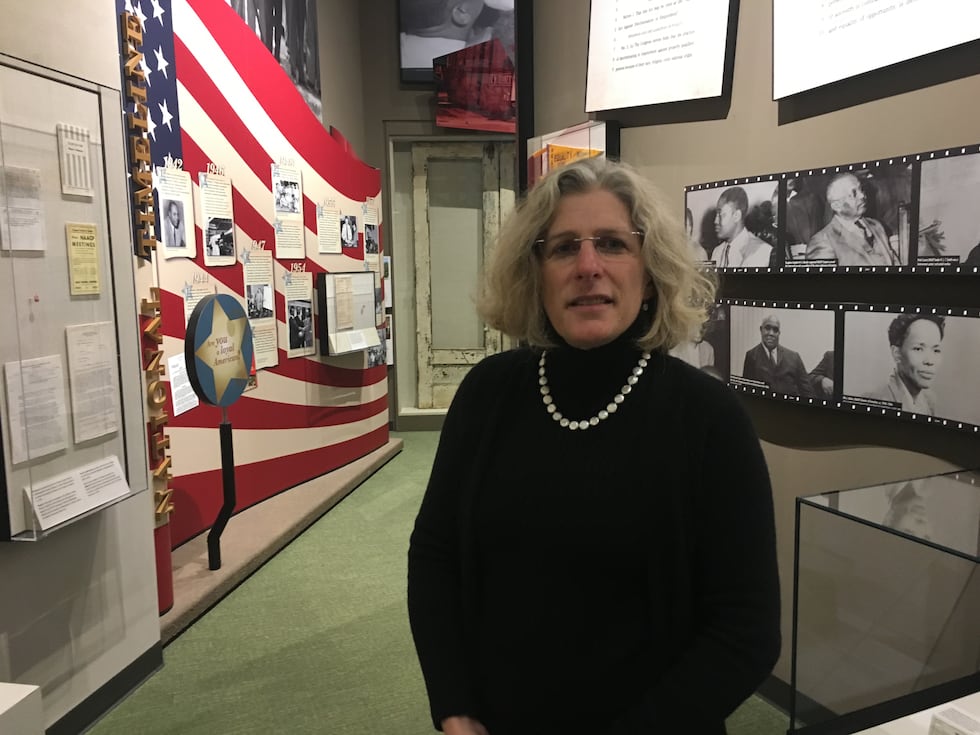 A dream has been realized with more than 60,000 school children entering these halls.
"Every time I come through there doors, I think about what we've been through, and I get hope and inspiration," said Mt. Helm Missionary Baptist Church Pastor C.J. Rhodes.
The minister, his wife, Allison, and twin sons took their family photo inside the Mt. Helm Missionary Baptist Church exhibit in the museums. He is pastor of the church, originally a wood framed structure, built by enslaved African Americans in 1868.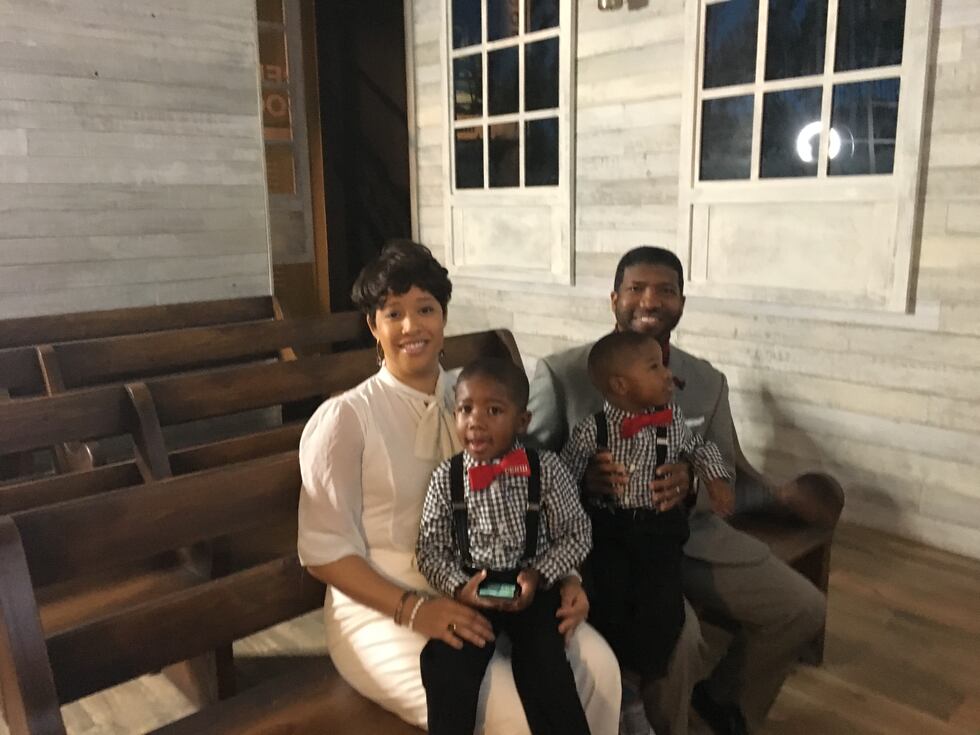 The land in Jackson was donated by white Presbyterian businessman Thomas E. Helm.
"It means a lot about what Mississippi has meant in this nation and world and what it continues to mean," said Pastor Rhodes. "So many people are intrigued by our history, especially the fact that we helped to give birth to American music, the American Civil Rights Movement. So much of what's great about America actually came through Mississippi."
As of September, Visit Jackson reports the economic impact of The Two Museums on the city at more than $20,800,000.00.
"It's been a thrill. We worked long and hard on these museums, and there's nothing more gratifying to us than seeing people come in," added Blount.
The Two Museums marks the beginning of their second year with the opening of the "Spirits of the Passage: The Story of the Transatlantic Slave Trade."
It features artifacts from the shipwreck collection of the Mel Fisher Maritime Museum.
The exhibit opens February 2, 2019.
Copyright 2018 WLBT. All rights reserved.