Former hospital employee sentenced for photographing child patients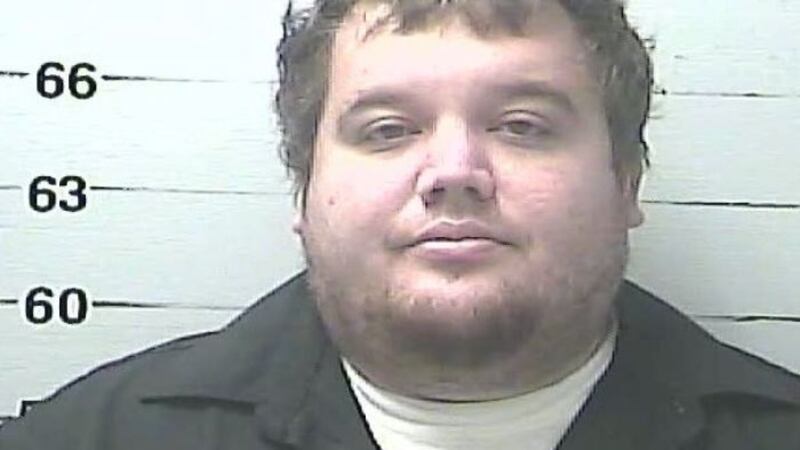 Updated: Dec. 4, 2018 at 11:31 AM CST
GULFPORT, MS (WLOX) - A former hospital employee will spend the next 15 years in prison after taking pictures of three young girls while they were patients at Memorial Behavioral Health. The girls were six to eight years old at the time.
Travis McMurray, 31, pleaded guilty to the charges back in October, but the case began in October 2016. That's when a six-year-old girl told a family member that the defendant had taken pictures of her while she was a patient at the facility. Gulfport police and Memorial immediately began an investigation and found surveillance video of McMurray entering the girl's bathroom during a time when she was undressing.
When investigators brought McMurray in for questioning, he confessed to the crimes. He had only worked at the facility for about a month at the time of the crimes and told detectives that he kept the pictures so he could look at them later for self-gratification. Detectives then obtained a search warrant for McMurray's phone and found pictures of the child, along with pictures of two other young girls later identified as patients.
Read more: Mother reacts after man charged with taking inappropriate photos of her daughter
At this week's sentencing, McMurray's family and friends asked the Court for mercy, explaining he was not an evil person. They said McMurray wouldn't do it again.
But Judge Lisa Dodson was stern in her sentencing, stating, "This crime calls for jail time, not house arrest." She told McMurray, "You knew fully what you were doing and the purpose for taking those photographs."
After hearing from both sides, Judge Dodson sentenced McMurray to 30 years and suspended 15 of those years, leaving 15 years to serve in prison. Following his release, the defendant will be on reporting probation for five years and must register as a sex offender.
Copyright 2018 WLOX. All rights reserved.