Woman killed in Forrest Co. crash identified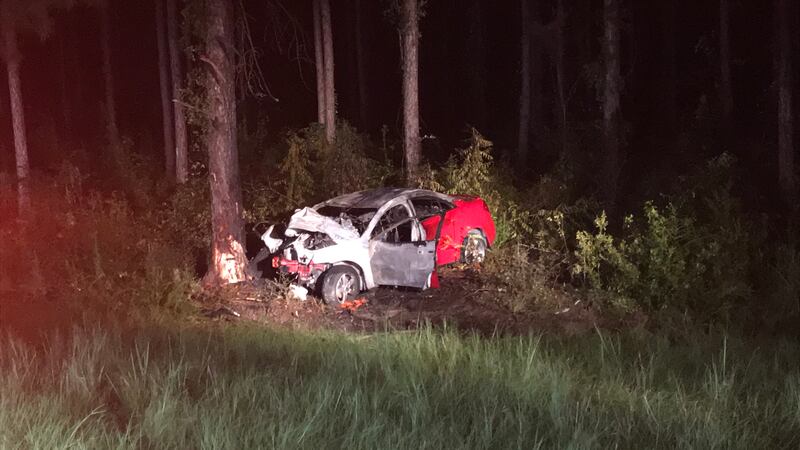 Updated: Sep. 6, 2018 at 6:11 AM CDT
FORREST COUNTY, MS (WDAM) - Officials with the Mississippi Highway Patrol have identified the young woman killed in a single-vehicle crash Thursday morning in Forrest County.
MHP spokesman Travis Luck identified the woman as 18-year-old Cassey Phelps, of Garland, TX.
Luck said the crash happened on U.S. Highway 98 East just before 4 a.m. when the driver of the vehicle lost control, running off the side of the road and into a tree.
MHP officials said the vehicle burst into flames upon impact.
Phelps was pronounced dead at the scene, Luck said. The driver was taken to a nearby hospital. Their condition is unknown at this time.
The crash remains under investigation.
Copyright 2018 WDAM. All rights reserved.