Today's Forecast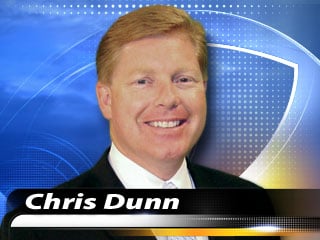 Phoenix hit 72° on this Wednesday...the first 70°+ reading in 8 days!
The overall atmosphere is warming and we'll continue to see these milder temperatures for the next week or so. With the milder weather, the threat of widespread freezing temperatures will go away for a while.
The only "fly in the ointment" is a persistent area of low pressure that has been hanging off the coast of Baja California. It's been sending occasional high clouds our way and doesn't appear to have much moisture to work with, but as it finally picks up and moves over the state on Thursday, we will see an increase in clouds and at least the *possibility* of a brief, light rain shower.
That low moves on out for Friday and mostly sunny skies with totally DRY weather returns for the weekend.
Speaking of which: We'll see sunny skies with mild daytime highs in the upper 60s to around 70 and overnight lows in the 40s.
Yes, weather more typical of mid-December will get back on track.
Looking into next week...I see a string of 70° days. A great looking stretch of weather!
Chief Meteorologist Chris Dunn
Follow my Verified TWITTER Weather Feed
Join me on FACEBOOK