Today's Forecast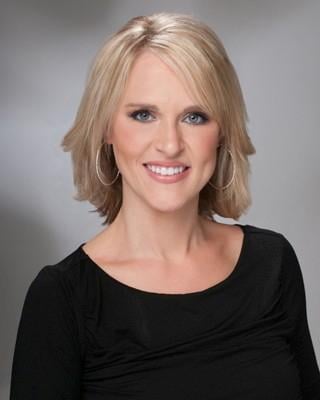 A toasty Labor Day on tap! Temperatures around 108° this afternoon.
After 109° yesterday, the Valley will be warming up again to above average temperatures Monday, Tuesday and Wednesday.
Highs will stay close to 110 in parts of the valley.
Lows will be in the low 80s.
Dry conditions will persist as we go into the middle of the work week...then some clouds and slightly cooler temperatures with a slight chance of showers going into next weekend.
Check with us on-air, online and on your phone with the CBS 5 app for the latest weather updates and interactive radar.
Have a great holiday and as usual, sun block and drinking lots of water can help keep the kids safe during these hot, sunny days.
Meteorologist Katie Baker