Today's Forecast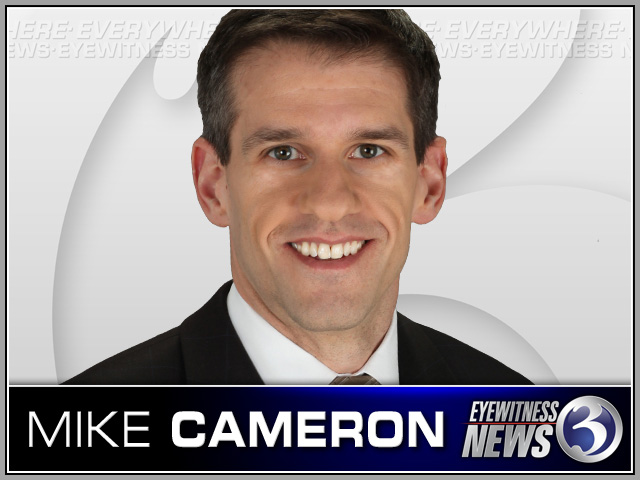 From Meteorologist Mike Cameron in the Channel 3 Early Warning Forecast Center…
Easter Sunday: Mostly sunny and seasonably mild, fairly light winds. High: 61 inland, 53 shore.
Tonight: Partly to mostly clear with a light breeze. Low: 36.
Monday: Partly sunny and warmer. High: 70 inland, 62 shore.
Tuesday: Partly sunny, breezy and quite mild. Low: 43. High: 72 inland, 64 shore. Rain developing Tuesday night.
Wednesday: Periods of rain in the morning then rain ending during the afternoon. Low: 42. High: 60 inland, 59 shore.
Thursday: Partly sunny and breezy. Low: 34. High: 62 inland, 63 shore.
Friday: Partly sunny and mild. Low: 37. High: 68 inland, 62 shore.
Saturday: Cloudy with rain showers. Low: 43. High: 61 inland, 57 shore.